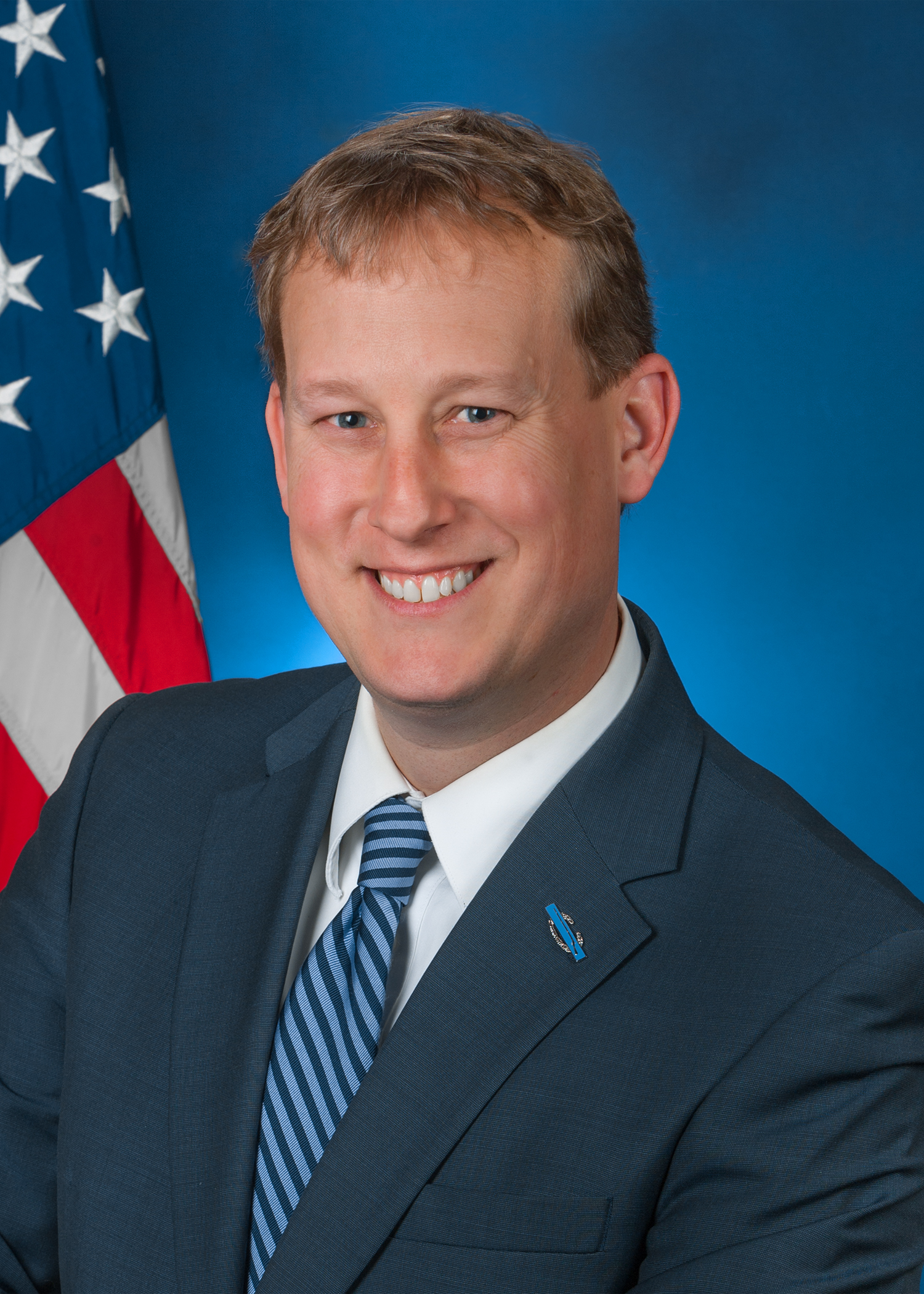 Bloom, Aument ask governor to reconsider veto
HARRISBURG – Pennsylvania public school representatives, education reform advocates and lawmakers today called on Gov. Tom Wolf to sign House Bill 805, known as the Protecting Excellent Teachers Act. The bill would end the practice of seniority-based layoffs in Pennsylvania and instead require teacher performance to guide furlough and reinstatement decisions.
Although Wolf has said publicly that he intends to veto the measure, participants, including bill sponsors Rep. Stephen Bloom (R-Cumberland) and Sen. Ryan Aument (R-Lancaster), urged the governor to reconsider his decision and join the General Assembly in efforts to protect teachers, students and taxpayers.
"Having the best, most effective educators teaching our children gives Pennsylvania the greatest opportunity for individual student success and maximizes the substantial public investments we are making in schools," said Bloom.
Under House Bill 805, teacher performance ratings based on the comprehensive statewide educator evaluation system adopted in 2012 would guide furlough and reinstatement decisions.  Under the system, observed educators are assigned a rating of distinguished, proficient, needs improvement or failing.
"The most influential factor in a school child's education is the quality of the teacher in his or her classroom," said Aument. "As leaders, we cannot, and should not endorse a system that perpetuates the status quo and promotes 'failing' teachers over 'distinguished' educators."
House Bill 805 gained bipartisan support in the House and Senate. The bill is expected to be presented to the governor early next week.
The Protecting Excellent Teachers Act is also supported by a wide variety of organizations representing public school officials, teachers, education advocates and businesses, several of which joined lawmakers today in encouraging the governor to sign the legislation.
"Pennsylvania's children deserve a high quality education. The passage of House Bill 805 will assure that the best educators in the Commonwealth are kept in our classrooms," said Kathy Swope, president of the Pennsylvania School Boards Association.
"House Bill 805 provides school districts with relief from a very restrictive mandate, granting them needed flexibility to make entirely objective reductions in staffing in challenging financial circumstances. While no school district wants to be in the difficult position of having to furlough employees, House Bill 805 ensures that those decisions can be made in a way that ensures the retention of the most effective instructional staff, " added Hannah Barrick, director of advocacy for the Pennsylvania Association of School Business Officials.
"House Bill 805 takes the important and long-overdue step to provide school districts authority to adjust the number of professional educators each employs based on available resources while protecting and keeping its best educators in the classroom," said Jim Buckheit, executive director for the Pennsylvania Association of School Administrators. "These are reasonable changes to long-outdated state requirements that most other states never had or eliminated long ago."
Pennsylvania remains one of only six states that mandates seniority be the sole factor in determining layoffs.
Representative Stephen Bloom
199th District
Pennsylvania House of Representatives
Media Contact: Abbey Haslam (717) 260-6222
Senator Ryan Aument
36th District
Pennsylvania Senate
Media Contact: Jake Smeltz (717) 787-4420