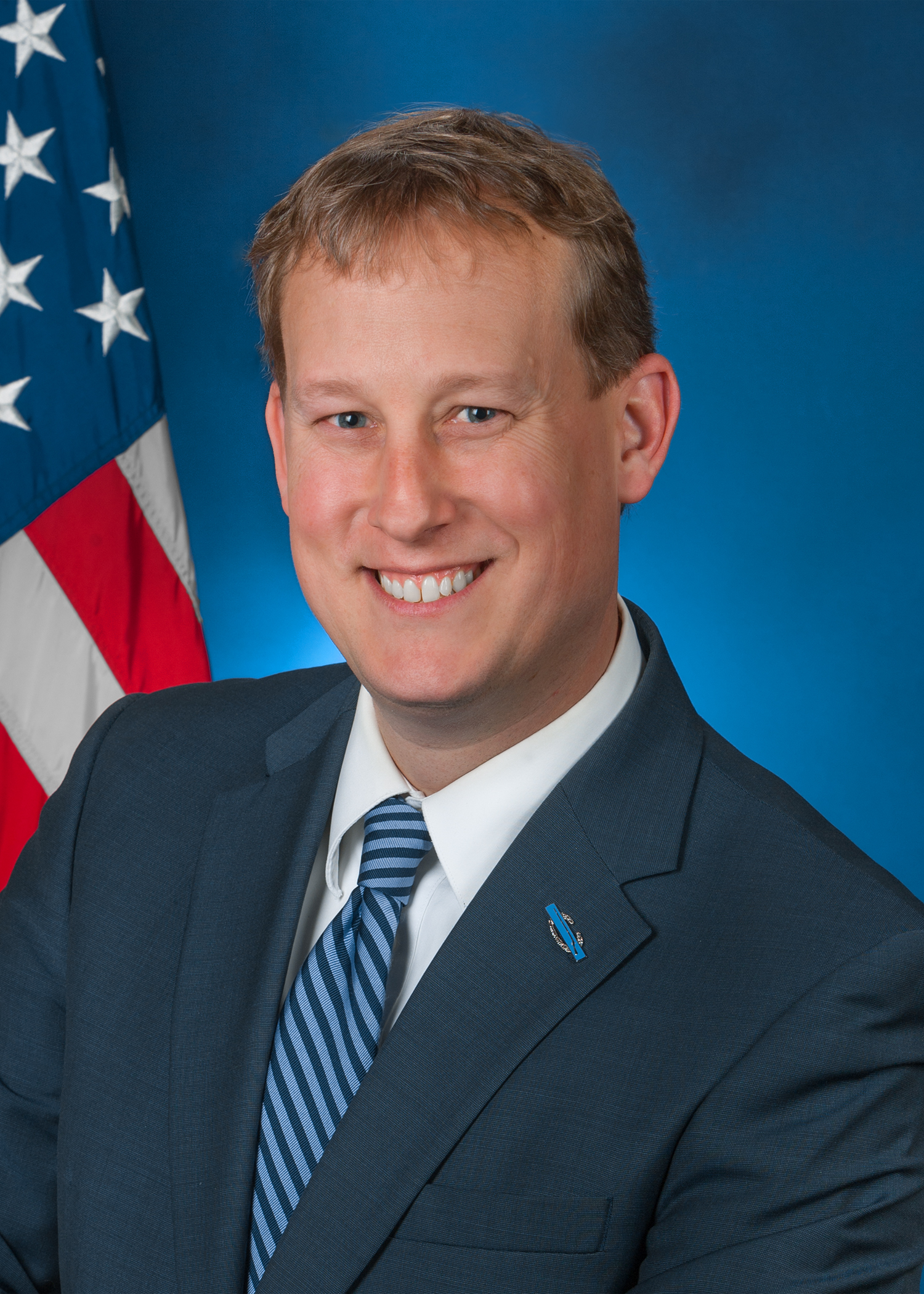 Senator Ryan Aument issued the following statement regarding Governor Wolf's veto of House Bill 805, the Protecting Excellent Teachers Act.
"Since he announced his candidacy for Governor, Tom Wolf promised the people of Pennsylvania that he would be a 'different kind of Governor' who would promote 'schools that teach.'
By vetoing the Protecting Excellent Teachers Act today, Governor Wolf clearly demonstrated that he truly is different and that his goals do not include helping our schools engage in the most effective teaching.
Instead of joining the overwhelming majority of Pennsylvanians who believe that only our most qualified, highly effective educators should be teaching children, he chose instead to side with special interests who seek to only serve themselves.
Because of Governor Wolf's choice, there will no doubt be talented educators who are transforming the lives of young people displaced from the classroom in favor of teachers who have been rated as 'failing' – all because the failing teacher worked longer in a school government system.
Instead of giving our schools the management tools they need to get the very best educational results, Governor Wolf would prefer that Pennsylvania schools remain subject to an antiquated system that 44 other states have long ago abandoned – one that requires a teacher's longevity be the only consideration given when furloughs occur.
For all the people who have been desperately waiting to have a conversation about improving our schools that does not begin and end with just increasing funding, today's veto represents a lost opportunity.
Notwithstanding today's veto, I remain committed to improving our schools, empowering our school districts, and promoting those teachers who work so hard every day to make a meaningful difference.
Contact:
Jake Smeltz
(717) 787-4420