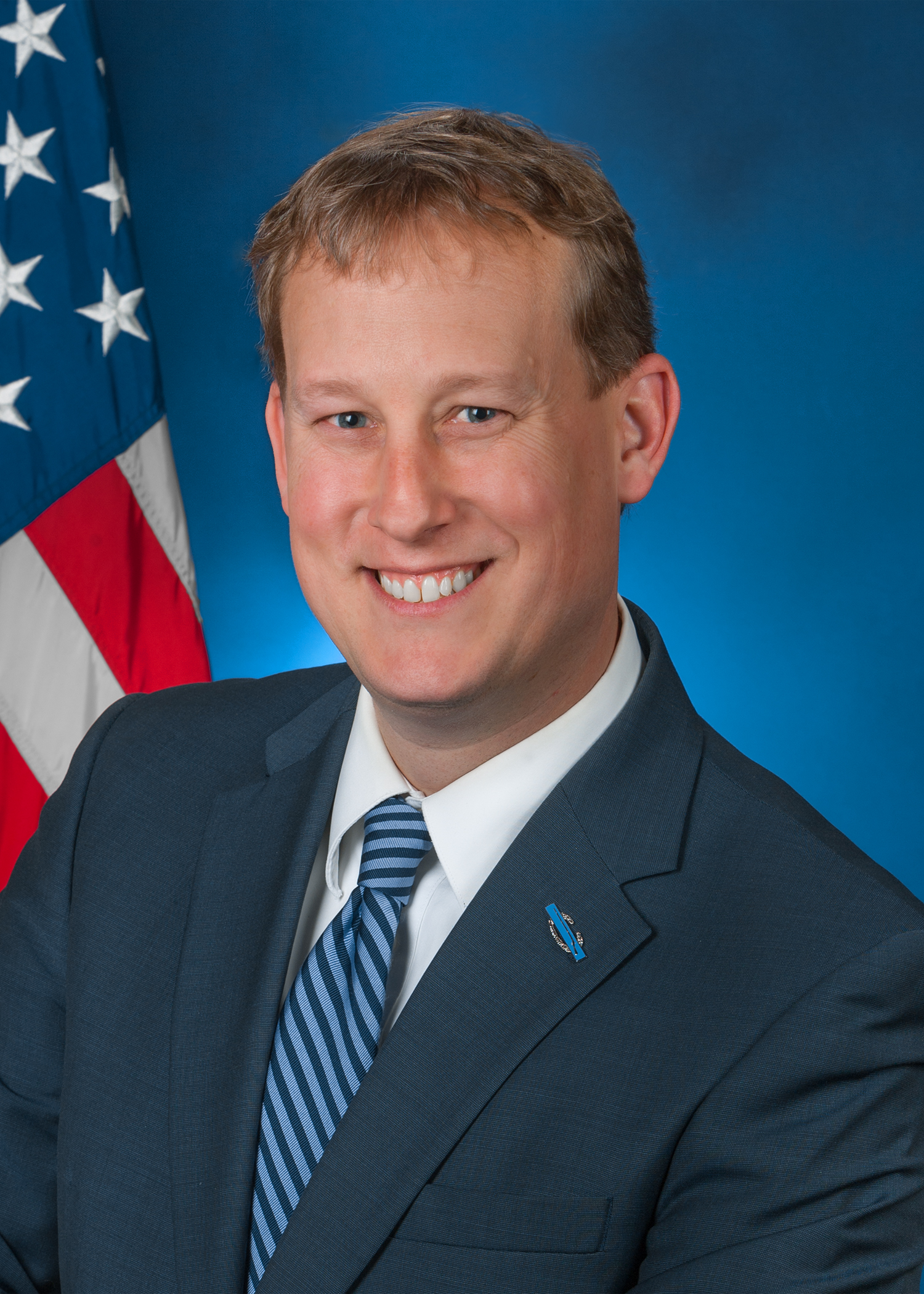 HARRISBURG – The House of Representatives approved legislation today to help protect the practice of marriage and family therapists, according to Senator Ryan P. Aument (R-36) and Rep. Seth Grove (R-196).
Senate Bill 837, sponsored by Aument, expands title protection to marriage and family therapists, ensuring that only licensed and properly trained professionals can market their services to clients. The bill mirrors House Bill 603, a proposal Grove introduced in the House of Representatives.
"Supporting a strong family unit is one of the best ways to help support the development of healthier and more vibrant communities," Aument said. "Marriage and family therapists do an incredible job of treating the kind of emotional and behavioral issues that can place a significant strain on family relationships. It is critical to ensure that this kind of specialized treatment is only offered by highly trained and knowledgeable individuals."
Current law requires marriage and family therapists to meet extensive training, education and testing requirements in order to properly treat a wide variety of mental and emotional disorders that can strain family relationships. However, individuals who lack the proper training and licensing can exploit a loophole by marketing their services as "couple's therapy," "family therapy" and similar titles.
The bills sponsored by Aument and Grove would ensure that only those therapists who meet the minimum training, education and licensing requirements can provide those services.
"Given the amount of time and effort that goes into completing the education and training requirements in order to offer marriage and family services, it is crucial to ensure those individuals are not undercut by individuals who lack the skills necessary to support families in times of crisis," Grove said. "Passing this legislation will help ensure that when couples and families reach out for help, they will be in the best hands possible and will protect consumers."
The legislation also addresses a loophole in the composition of the State Board of Social Workers, Marriage and Family Therapists and Professional Counselors to require one seat to rotate between a marriage and family therapist and a professional counselor at the end of a two-year term.
Senate Bill 837 was approved by the Senate last month and will be sent to Governor Wolf to be signed into law.
CONTACT: Jake Smeltz, (717) 787-4420 – Sen. Aument
Eric Reath, (717-260-6187) – Rep. Grove