HARRISBURG – Millersville University will receive a $29,995 grant to help improve campus security and provide resources to reduce the risk of sexual assault, according to Senators Ryan Aument (R-36) and Scott Martin (R-13).
The grant was awarded through the Pennsylvania Department of Education as part of a national initiative to raise awareness of campus security risks and improve reporting of sexual assault on college campuses.
Grants can be used to create programs including training for students, faculty and staff, institutional campaigns to raise awareness of the reporting process, and resources for survivors.
"Survivors of sexual assault need our compassion and understanding, and we need to make sure they have the resources to heal and hold their attackers accountable for the tremendous damage they cause," Aument said. "I am thankful that this new funding will have a direct and immediate impact in improving the safety of young people on campus."
"Sexual assault is one of the most horrible offenses that can be committed against an individual. The survivors of these tragic cases need to know that they have our support every step of the way," Martin said. "I appreciate the fact that this grant will help Millersville provide a safer environment for young people and raise greater awareness of this problem so we can see fewer cases of these crimes in the future."
A total of $1 million was awarded statewide to 36 public and private colleges and universities serving nearly 250,000 students.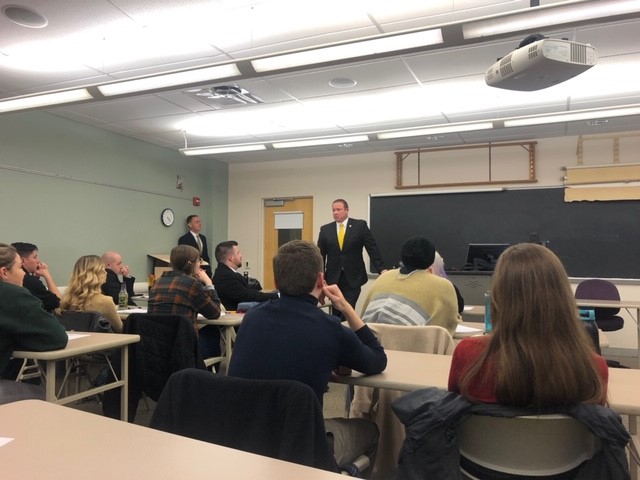 Senator Martin speaking to students at Millersville University.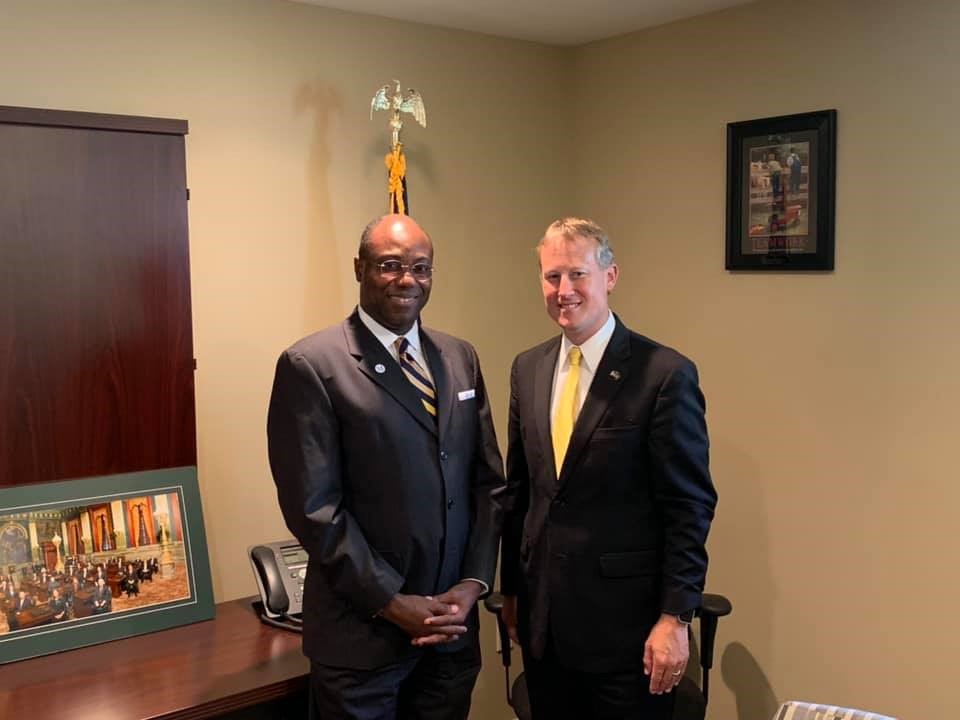 Senator Aument speaking with Millersville University president, Dr. Daniel Wubah.
CONTACT:
Ryan Boop (717) 787-4420 (Senator Aument)
Terry Trego (717) 787-6535 (Senator Martin)