HARRISBURG – Lancaster County Senators Ryan P. Aument (R-36) and Scott Martin (R-13) issued the following statement today regarding Governor Wolf's announcement of new restrictions on bars and restaurants statewide:
"Make no mistake, this will be the final blow for countless businesses in the hospitality industry, a hit from which they will not recover. It will cause irreparable harm and permanently hamstring the communities these businesses serve.
"While we agree that containing the spread of COVID-19 should remain a top priority, the new restrictions the Governor announced today are anything but an appropriate response to the problem, and in fact could exacerbate existing challenges.
"Here in Lancaster County, we are seeing lower rates of infection and hospitalizations because local leaders have worked together from the start to create a response plan that meets the unique needs of our communities. To undermine that approach now in favor of these new, one-size-fits-all mandates from the Governor flies in the face of all the progress our area has made in the fight against COVID-19.
"It is important to note that, according to the Governor's own current data, the rising infection rates are heavily concentrated in a few densely populated pockets of the state. Far more communities across the Commonwealth, including Lancaster County, are experiencing decreasing trends, so much so that some health systems have eased their visitation restrictions.
"Given these circumstances, a far more appropriate response would be to empower local leaders in those municipalities to explore mitigation measures that work best in those communities. Creating blanket mandates for communities that are winning the fight against COVID-19 does nothing to make us safer or healthier, and it certainly does not help our economy.
"Throughout this pandemic, the Wolf Administration has failed to provide data that drives its decision-making, and this case is no exception. If there is data that proves bars and restaurants are the source of the localized spikes in infection rates in other parts of the state, we demand to see it. The Governor owes it to every business he is imposing restrictions on to prove why these ruinous actions are justified.
"If that information does not exist, we should certainly not be taking punitive measures against an industry that has already been decimated by this virus and the Governor's inconsistent and haphazard response to it.
"This one-size-fits all approach does not just penalize areas like Lancaster that have been successful in their own localized mitigation efforts, but it unnecessarily punishes large swaths of the state that have yet to experience any significant outbreak of this virus.
"In his press conference today to announce these illogical restrictions, the Governor cited out-of-state travel as one of three contributing factors causing spikes in some areas of Pennsylvania. But rather than addressing what he cited as a root cause, he instead relaxed travel restrictions by removing Delaware, a popular beach vacation destination, from the quarantine list today.
"This is another example in a long string of misguided and irrational decisions that unfairly pick winners and losers at a time when some have already lost so much.
"The Governor's actions prove that more input and collaboration is needed when making decisions that affect all Pennsylvanians. While we intend to keep working towards a veto override of House Resolution 836 to end the emergency declaration, we also intend to demand that the General Assembly has a role in making important decisions to protect lives and livelihoods."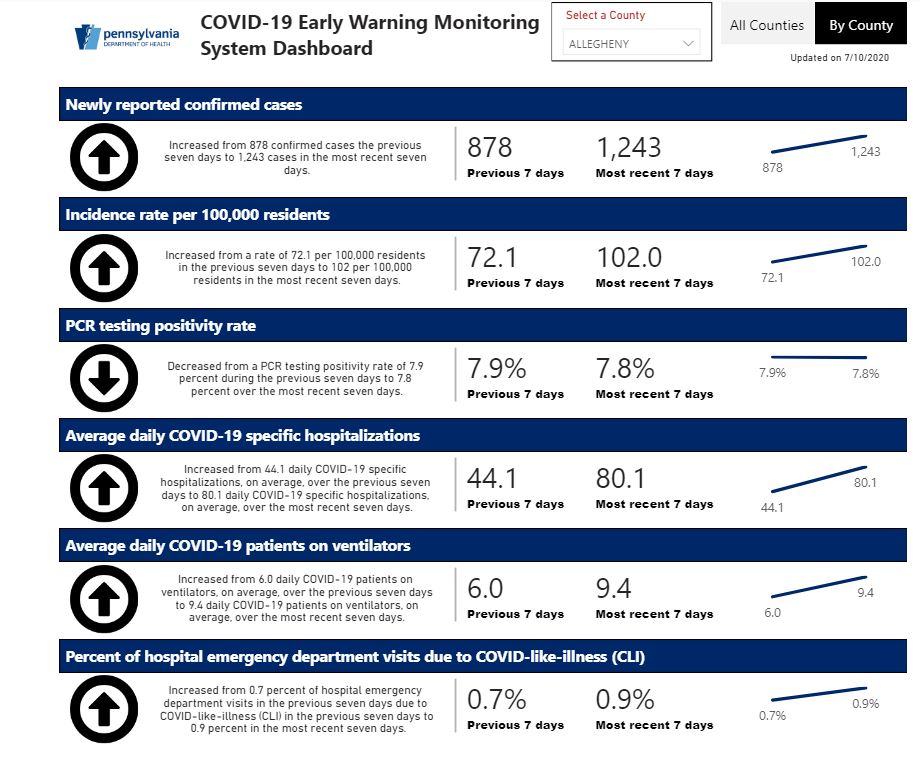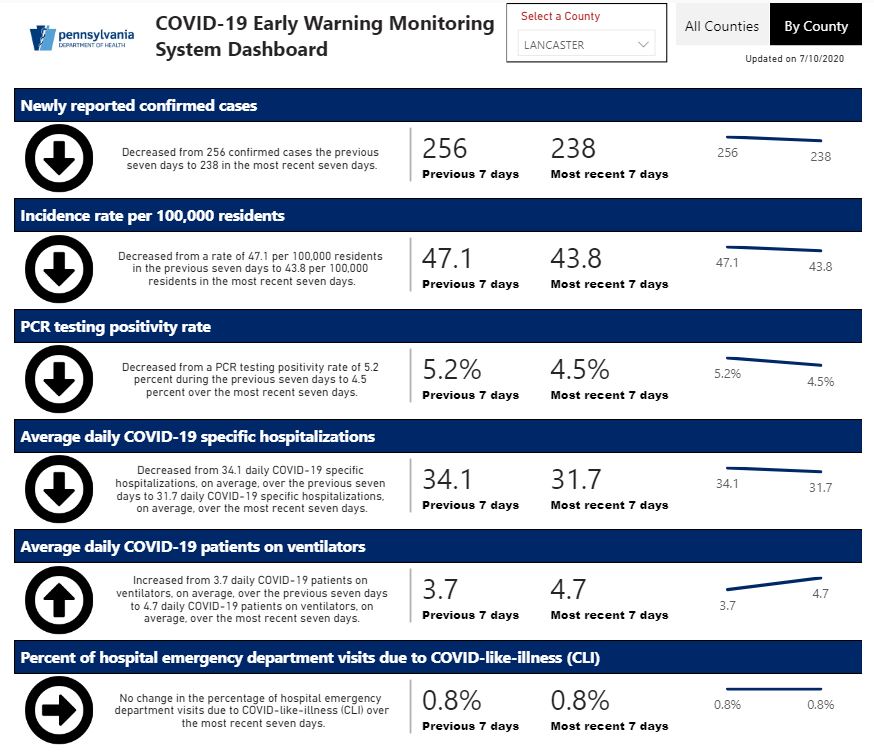 CONTACT: Ryan Boop (717) 787-4420 (Senator Aument)
Terry Trego (717) 787-6535 (Senator Martin)