Have an idea?
Join the conversation!
Register for outreach events below.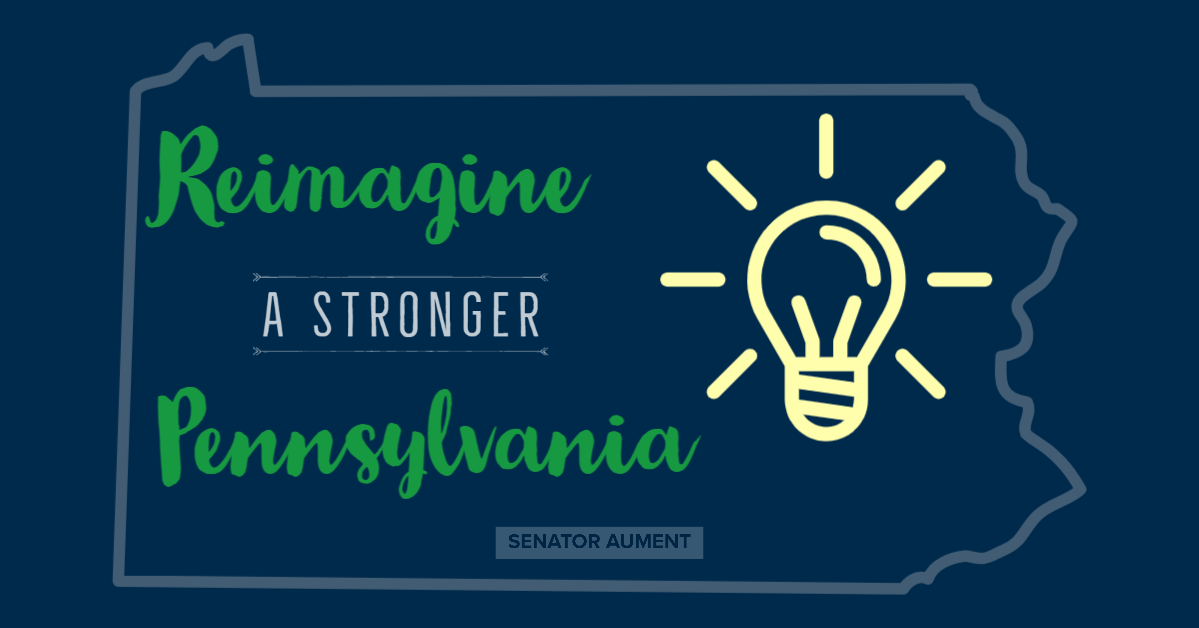 While we have completed all of our scheduled outreach events, you can still provide input and feedback using one of the following methods:
Call 717-429-6652 and leave your full name, zip code, and a brief description of your idea.
Fill out my web contact form with a brief description of your idea.
I also encourage residents to watch or listen to recordings of completed outreach events, found below. Additionally, you can review my COVID-19 Response Timeline so that you can see what we've accomplished so far.
Completed Outreach Events
Zoom Roundtable Discussion w/ Lancaster Agriculture & Conservation Community
June 18th, 2020 | Watch Video HERE
Zoom Roundtable Discussion w/ Lancaster County Municipal Leaders
June 12th, 2020 | Watch Video HERE
Zoom Roundtable Discussion w/ Lancaster County Faith Leaders
June 4th, 2020 | Watch Video HERE
Zoom Roundtable Discussion w/ Lancaster County Chamber Columbia / Donegal / Hempfield / Elizabethtown Consortium
June 3rd, 2020 | Watch Video HERE
Zoom Roundtable Discussion w/ Lancaster Chamber Conestoga Valley/ELANCO/Pequea Valley Consortium
May 29th, 2020 | Watch Video HERE
Zoom Roundtable Discussion w/ Lancaster Chamber Lititz/Manheim/Manheim Township Consortium
May 27th, 2020 | Watch Video HERE
Zoom Roundtable Discussion w/ Lancaster Chamber Cocalico/Ephrata Consortium
May 26th, 2020 | Watch Video HERE
Facebook Live Town Hall
May 21st, 2020 | Watch Video HERE
Telephone Town Hall
May 7th, 2020 | Listen HERE