Property Tax Rent Rebate Deadline Extended
Pennsylvania's Property Tax/Rent Rebate program offers financial assistance to many low-income seniors and individuals with disabilities. The deadline to apply for rebates of rent and property taxes paid in 2017 was recently extended to December 31, 2018.
The rebate program benefits eligible Pennsylvanians age 65 and older; widows and widowers age 50 and older; and people with disabilities age 18 and older. The income limit is $35,000 a year for homeowners and $15,000 annually for renters, and half of Social Security income is excluded.
Forms and other information are available online at www.revenue.pa.gov or by calling, toll-free, (888) 222-9190. Claimants may check the status of their claims online at www.revenue.pa.gov or by calling, toll-free, 1-888-PATAXES. If you need help completing an application, please feel free to contact my district office in Lititz for assistance.
Application Period Opens for PennDOT's Winter Employment Program
The Pennsylvania Department of Transportation (PennDOT) supports an extensive winter maintenance program to help keep our roads clear of snow and ice during winter storms. Temporary job opportunities are available through the program for equipment operators, mechanics, clerks and other positions necessary to keep the program running beginning in September.
Individuals who are interested in learning more about temporary winter maintenance jobs can apply online at www.employment.pa.gov by clicking on the Open Jobs tab and clicking on the PennDOT Winter Maintenance Program 2018-19 job title.
---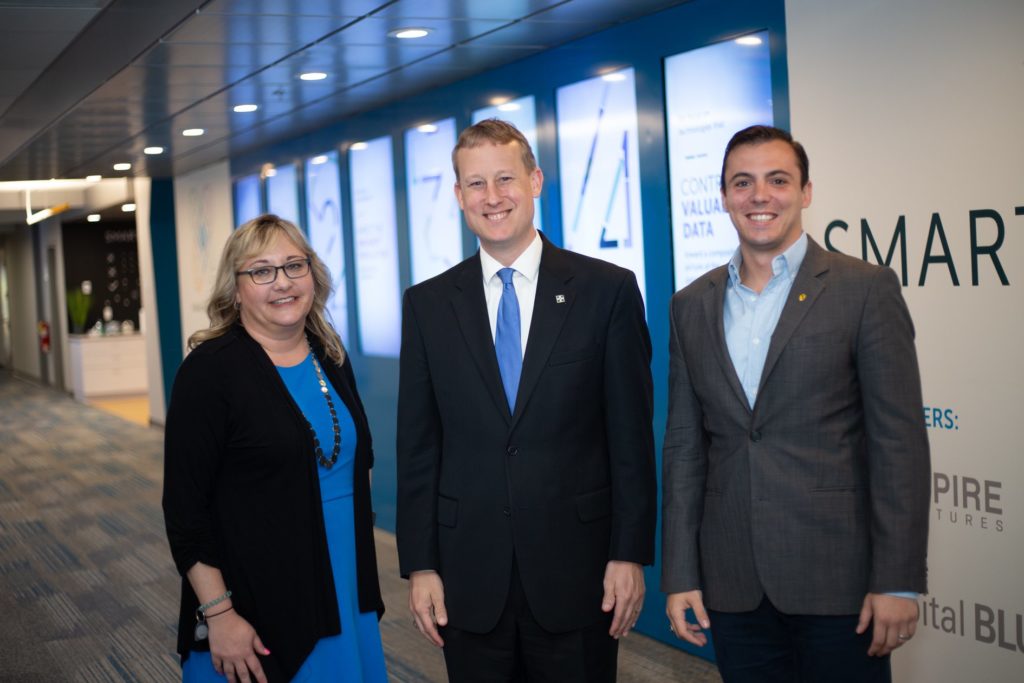 I enjoyed visiting the NeuroFlow Smart Health Innovation Lab facility in Lancaster and learning how the company is working to improve mental health. Special thanks goes out to CEO Christopher Molaro for hosting an extremely informative and interesting tour.
---
Lititz District Office Can Assist with Birth Certificate Requests
Birth certificates are required for a variety of reasons, including applying for a marriage license, obtaining a passport, registering for schools and receiving a Social Security card. Individuals who need a new birth certificate can contact my district office in Lititz for assistance.
Applying for and receiving a new birth certificate can be a lengthy process, but the wait times can be reduced to 8-10 weeks when working with my district office. More information is available by contacting my office at 717-627-0036 or by visiting the Department of Health's website here.
Senior Centers Available to Help Beat the Heat
Dangerously high temperatures create a serious hazard for many senior citizens during the summer, especially during periods of several consecutive hot days when heat can build up in homes. According to the National Weather Service, 87 percent of heat-related deaths in Pennsylvania occur in the home.
Local senior centers can offer a break from extreme temperatures for older Pennsylvanians, who are among the most vulnerable to heat-related illness. The Pennsylvania Department of Aging has a complete list of local senior centers listed by county here.