August 30, 2019
PennDOT Offers Update on Projects
PennDOT is responsible for managing nearly 40,000 miles of state highways and approximately 25,000 state bridges. This year, the agency plans on putting out $2.2 billion in total projects for bid in order to keep our highways and bridges safe.
The Department recently released a mid-year update on its projects completed through June 30 of this year – including some noteworthy projects here in Lancaster County. More information about these projects is available in the mid-year update here.
One of the largest projects includes work on US 222 in the Ephrata area. Traffic restrictions began in the area on August 16 and are expected to remain in place through November 22. More details about the traffic pattern changes are available here.
As drivers encounter more work zones during the summer months, it is important to be aware of the dangers posed in construction zones. PennDOT offers a number of helpful safety tips to protect the wellbeing of drivers and construction workers here.
---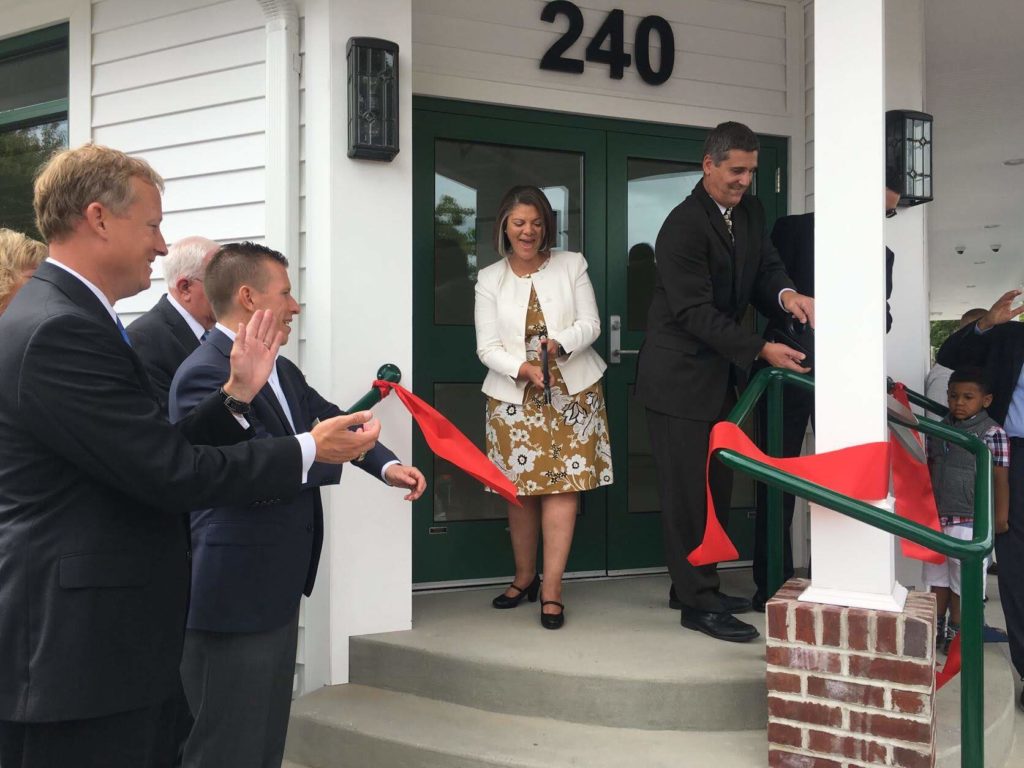 It was a privilege to join folks from all across northern Lancaster County to celebrate the dedication and official opening of the new Declaration House in Denver. The new facility will offer affordable apartments and other critical services to the community.
---
September Is National Preparedness Month
September is designated as National Preparedness Month as a way to encourage all Americans to prepare for natural disasters and other emergencies. The Pennsylvania Emergency Management Agency is urging all state residents to participate in the 30 Days/30 Ways preparedness event to be better equipped to deal with emergencies.
The event allows participants to sign up to receive weekly updates with helpful information regarding how to prepare for a wide variety of emergencies. Participants who complete a survey about their experience could win prizes that are useful in any emergency kit, such as flashlights, phone chargers or a wind-up radio.
More information on creating an emergency kit, creating family emergency plans and other steps to prepare for emergencies is available online at www.ready.pa.gov.
---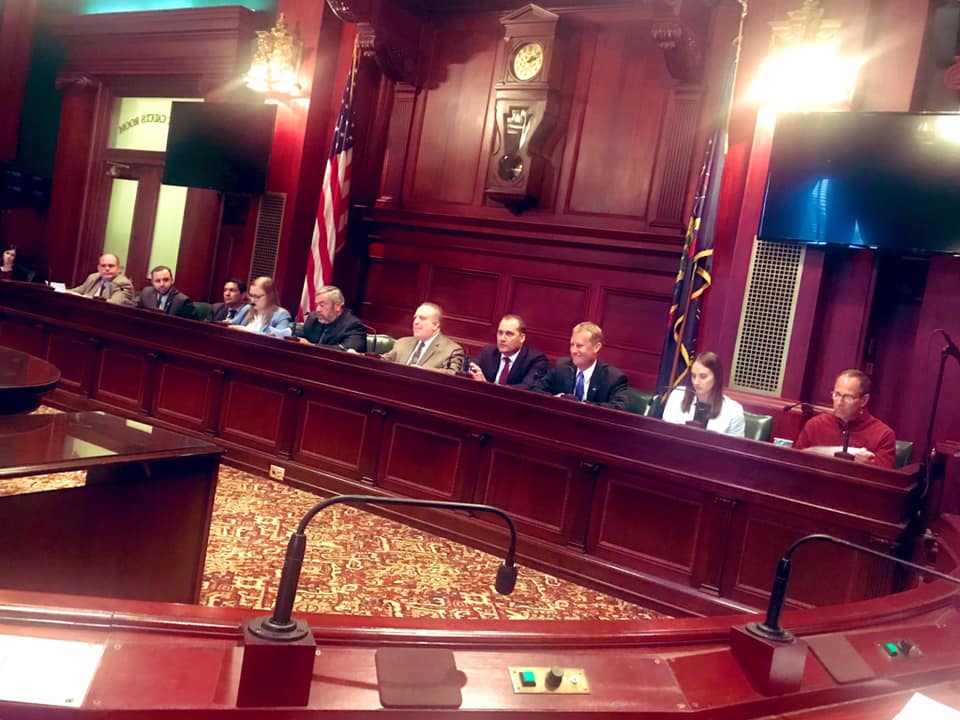 I am thrilled to have the opportunity to serve on the Higher Education Funding Commission, which is responsible for finding solutions to boost student achievement and better prepare the people who will become leaders in the years to come. The Commission held its first meeting this week in Harrisburg.
---
REMINDER: Join Us for an Open House on September 13 in Lititz
My district office staff and I look forward to meeting with community residents at an open house on September 13 to discuss local issues and provide an overview of the numerous services my office provides. I invite you to join us at my office at 301 East Main Street in Lititz from 3-7 p.m.
Light refreshments will be available, and an RSVP is not required.
I hope to see you there!
---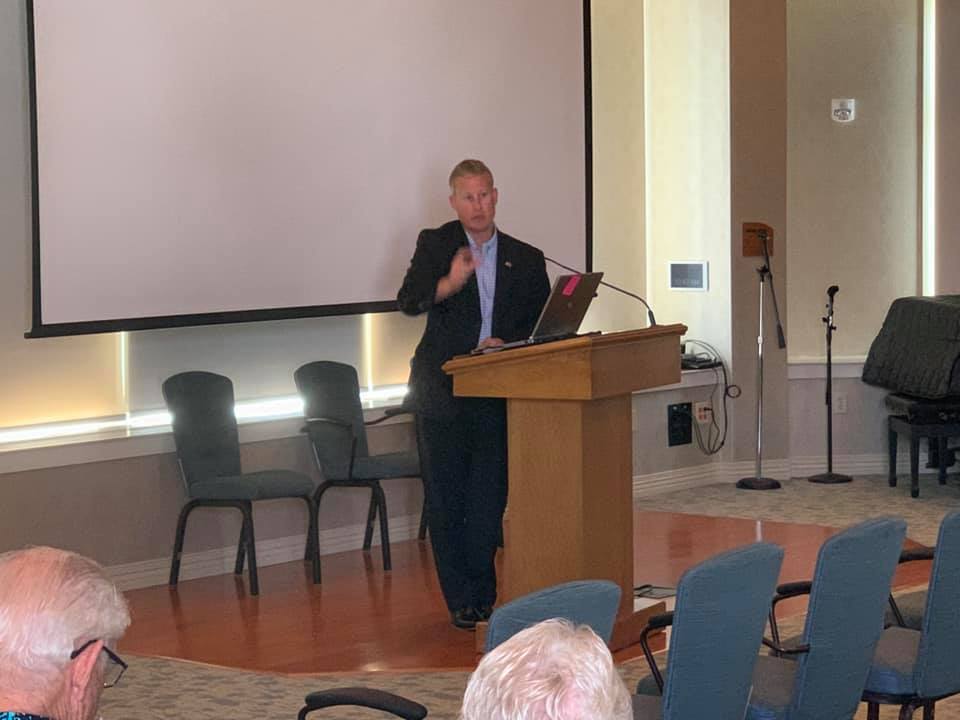 My thanks goes out to all of the community residents who participated in my town hall event with Representative Steve Mentzer in Lititz. I appreciated the chance to hear your concerns and discuss what is happening locally and in Harrisburg.
---
Coffee and Conversation Scheduled in Adamstown on September 17
Coffee and Conversation events offer an opportunity for me to have an informative and informal discussion about a lot of the issues that matter to local residents in a relaxed setting.
My next Coffee and Conversation event is scheduled for September 17 at the Adamstown Borough Office, located at 3000 North Reading Road in Adamstown from 9-11 a.m. Light refreshments will be available, and no RSVP is required. I hope you can join me for this event!
Property Tax/Rent Rebate Applications Still Available
Eligible seniors and individuals with disabilities can still apply for rebates on property tax and rent paid in 2018 through the state's popular Property Tax/Rent Rebate Program.
Information and applications for the Property Tax Rent Rebate Program are available online at www.revenue.state.pa.us or by calling toll-free 1-888-222-9190. Property Tax Rent Rebate claim forms and more information are also available at my district office in Lititz. I encourage local residents to call my office if they have any questions about the program or the application process.
More information on the program is available here.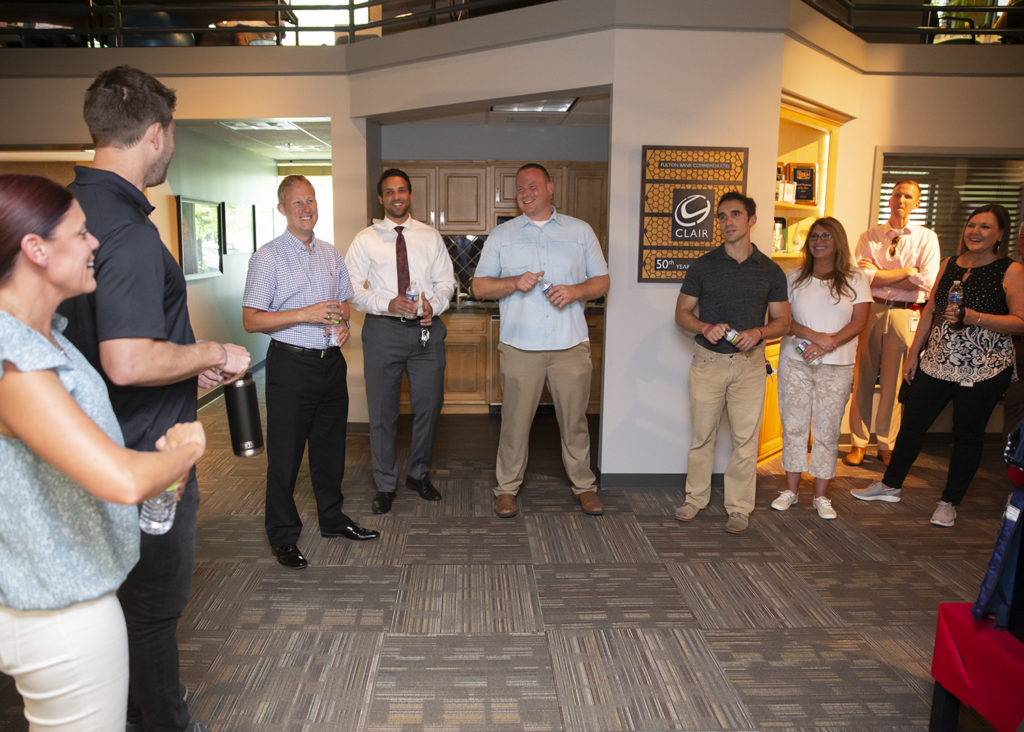 I was pleased to host a few of my Senate colleagues and staff for a tour of Rock Lititz, the world's only live events industrial campus.