September 27, 2019
Senate Passes Comprehensive Bill Supporting Career and Technical Education
Career and technical education offers a pathway for many Pennsylvanians to earn good-paying jobs in high demand fields. However, a number of deep-seated issues in the system have stymied the growth of this critical part of Pennsylvania's education system.
This week, I was proud to support a bill that would make it easier for students to pursue career and technical education by modernizing the system, streamlining the process for students to receive and transfer credits, and removing other barriers for students to participate in the system.
More information about the bill is available here.
Absentee Ballots Now Available Online
Voters who are unable to make it to the polls on Election Day due to work, vacation, disability, college classes and other qualifying reasons can now apply to receive an absentee ballot online. Absentee ballot applications and other information about voting in Pennsylvania is available online here.
In order to be counted, the county board of elections must receive ballots by 5 p.m. on Tuesday, October 29. Absentee ballots cannot be completed online; only the application form for an absentee ballot is available online. Military and overseas voters should still use the federal form when applying for an absentee ballot.
Voters must have a valid Pennsylvania driver's license or photo ID card in order to apply online; an individual who does not have one of these ID cards must download the paper application form and mail it to their board of elections.
Additional details about voting by absentee ballot in Pennsylvania is available here.
---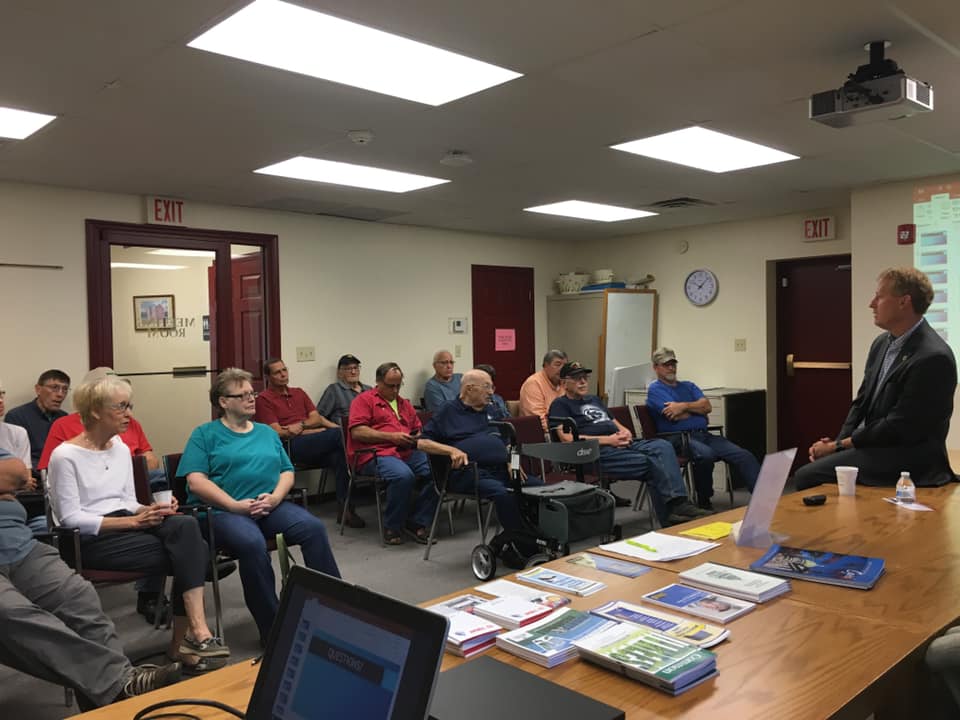 My thanks goes out to all the community residents who took the time to attend my Coffee and Conversation in Adamstown recently. I appreciated the terrific crowd and discussion!
---
PPL Offers Tips to Avoid Deceptive Marketing
Pennsylvania electricity consumers have the ability to shop for different suppliers in order to get the best energy prices. However, some unscrupulous individuals use deceptive practices in order to trick consumers into changing suppliers, often at a higher cost.
PPL recently offered a number of tips to help consumers better understand the tactics used against consumers. A list of tips, and what to do if you are targeted by a scammer, is available here.
Consumers can also learn more about how to shop for the best energy prices at www.papowerswitch.com.
School Safety Grant Applications Available Now
Applications are being accepted now through November 4 for a grant program created last year to help boost school safety and reduce the risk of community violence. The School Safety and Security Grant Program provides grants for a wide variety of programs to help schools meet the safety needs of students.
Every school district that submits a qualifying application will receive a share of the $18.72 million in available funding, and school districts can qualify for additional grants totaling more than $33 million on a competitive basis. More details about the grant program are available here.
---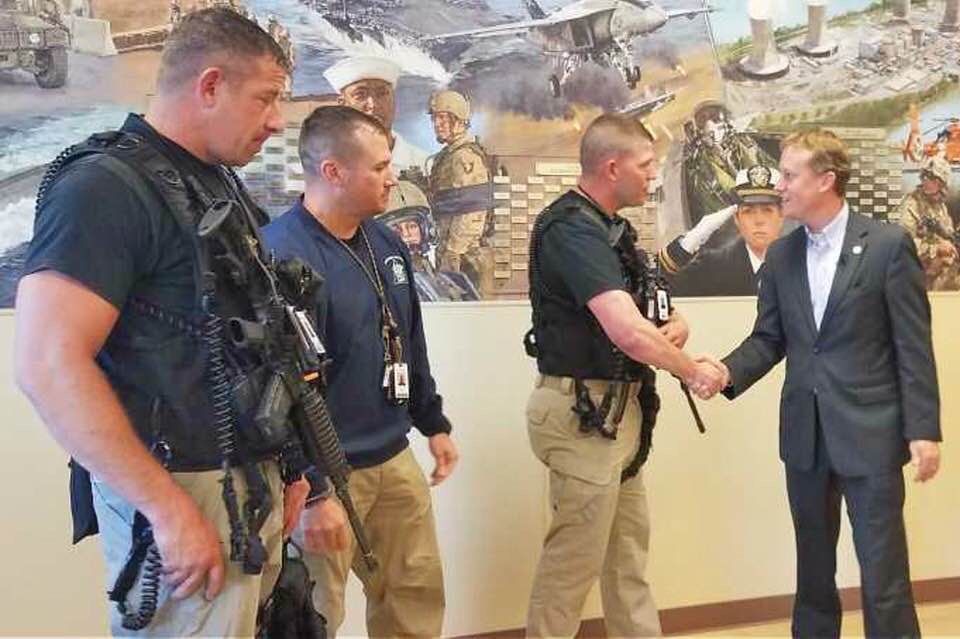 After 45 years of service to our community, TMI Unit 1 permanently went offline this week. I extended my thanks to the hard-working men and women who have been employed at Three Mile Island and provided such an incredible value to Pennsylvania by safely producing electricity in an environmentally responsible manner to meet our 21st century energy needs.
---
Mountville Borough Emergency Bridge Repair Project Leads to Detours
An emergency bridge repair project on the Hill Street Bridge in Mountville Borough will lead to detours and lane restrictions on a number of important routes in the area, including US 30, through early November.
A weekend closure will be in effect on US 30 beginning at 8 p.m. on Friday, September 27, until 6 a.m. on Monday, September 30. A detour will be in effect using Prospect Road, Columbia Avenue, and College Avenue.
More information about detours and lane restrictions as a result of the emergency repairs is available here.
---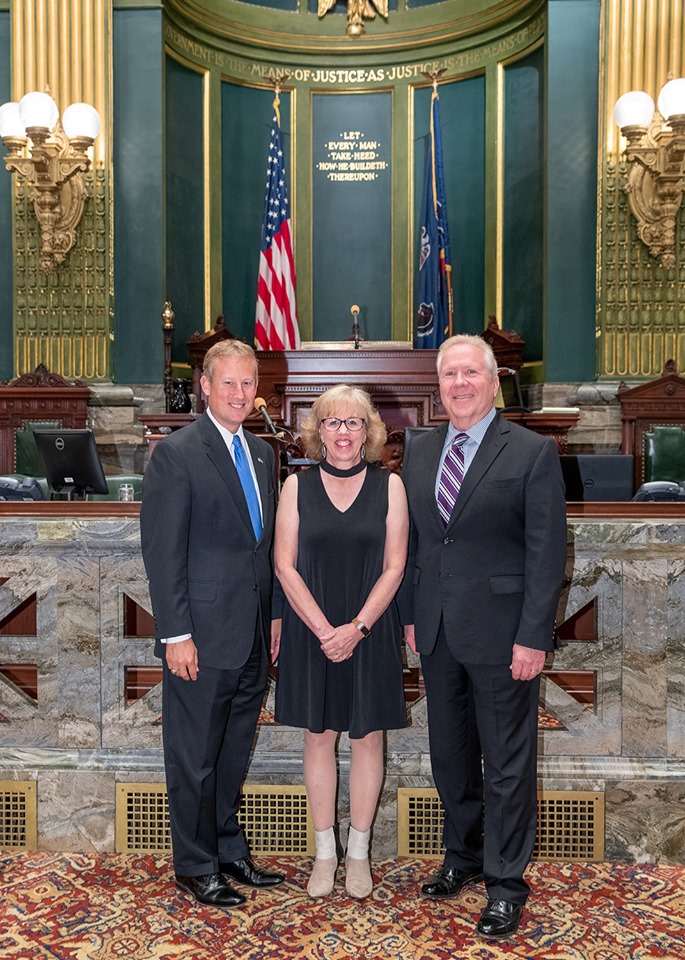 I was pleased to host Pastor Kevin Sylvester and his wife Gloria of Highpoint Community Church in Ephrata as a guest chaplain of the Senate this week.
---
Spotted Lanternfly Remains a Threat to Numerous Local Industries
A number of sectors of our local economy still remain under a quarantine due to the presence of the Spotted Lanternfly, an invasive pest that threatens the grape, tree-fruit, hardwood and nursey industries.
Lancaster County residents are reminded to report sightings of this pest by calling 1-888-422-3359. More information about identifying, reporting and eliminating the Spotted Lanternfly is available here.