New Law Helps Protect Consumers from Identity Theft
Identity theft is a growing concern for many consumers. It is estimated that identity theft costs U.S. consumers upwards of $16 billion each year. A new federal law gives consumers another way to avoid falling victim to identity theft by freezing their credit at the three major credit bureaus free of charge.
The credit freeze will help prevent criminals from opening accounts in another person's name in order to commit financial fraud. More information on the new law is available here.
---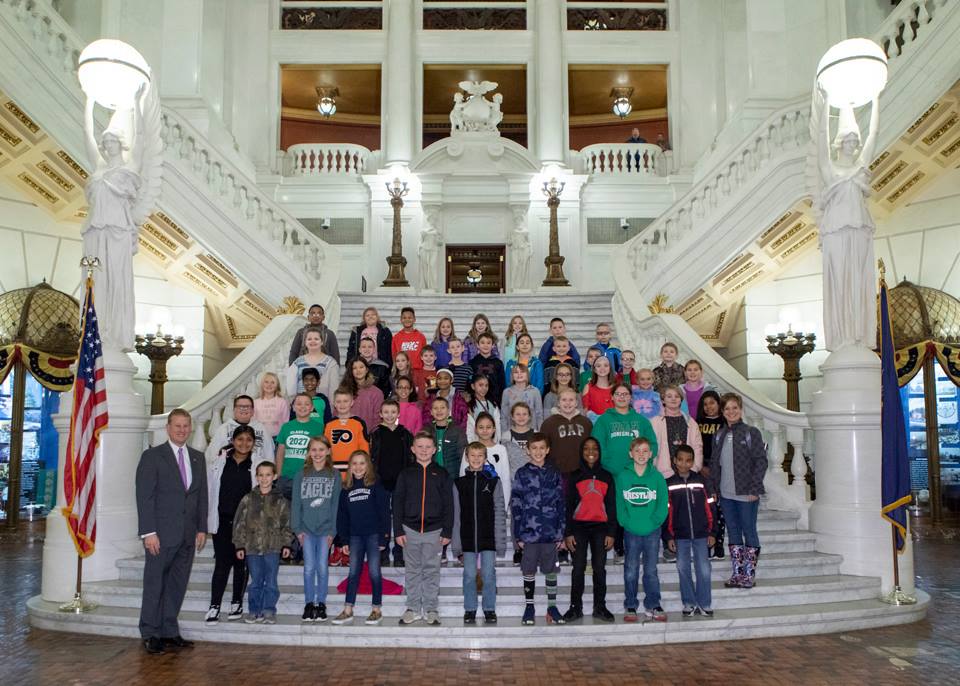 I enjoyed meeting with students from Donegal Intermediate School during their visit to our State Capitol.
---
November is Diabetes Awareness Month in Pennsylvania
Nearly 11 percent of Pennsylvania adults have diabetes, and many people who are affected by this disease are unaware of their condition. November has been designated as Diabetes Awareness Month in Pennsylvania to help minimize the risks posed by this dangerous disease through education and promoting a healthier lifestyle.
More information about diabetes, including symptoms and screening, is available here.
Spotted Lanternfly Poses Very Little Risk to Christmas Tree Shoppers
The presence of the spotted lanternfly in Lancaster County has generated a great deal of concern from industries that are affected by this invasive pest. However, the risks posed to Christmas tree shoppers is extremely low, according to experts.
It is extremely unlikely that buyers will purchase a tree that is infested by the spotted lanternfly. More information about the minimal risks posed by these pests during the holiday season is available here.
---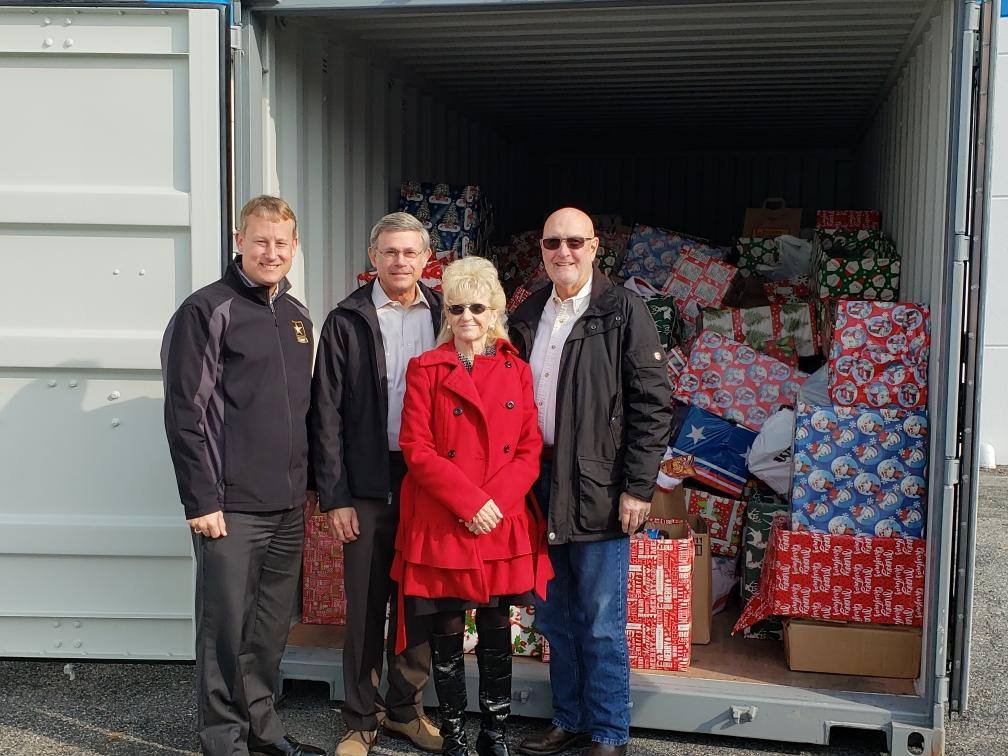 My thanks goes out to all of the generous donors who helped make the 9th annual Stockings for Soldiers event at Blue Ridge Cable an overwhelming success!
---
PennDOT Offers Winter Driving Tips
The winter season brings some of the most dangerous road conditions for motorists. It is critical for every driver to be prepared for the challenges of traveling during inclement weather.
PennDOT offers a number of tips to help motorists manage dangerous driving conditions, including avoiding all unnecessary travel, keeping gas tanks at least half full, increasing following distance and carrying a winter emergency travel kit. More information on winter driving is available here.
Wishing Lancaster County Residents a Happy Thanksgiving
As we prepare to celebrate the Thanksgiving season with our loved ones, it is important for all of us to remember the spirit of this important holiday and extend gratitude for all of the blessings in our lives. I wish all readers a safe and enjoyable Thanksgiving holiday and my warmest wishes for a happy and healthy holiday season.