Thank you for subscribing to my E-newsletter. I am honored to serve the 36th Senatorial District and look forward to working with you toward building a stronger Pennsylvania. This E-newsletter serves to keep you updated on what is happening throughout  Lancaster County and what I am doing as your State Senator in Harrisburg – I hope that you find it helpful! Should you have any questions, comments, or concerns, please DO NOT reply to this email; instead, please feel free to contact me here.

In this Update:
Senate Approves Voter ID Amendment to PA Constitution
Lancaster County Mourns the Sudden Loss of Judge Shawn Long
Congrats to Local Farm Show Scholarship Recipient
Virtual Job Fair Set for Wednesday, Jan. 18
Free Tax Help Available for Qualified Individuals
Assistance Available for Local Historic Preservation
Anti-Litter Contest Open to K-6 Students
Monday is Martin Luther King Jr. Day
---
Senate Approves Voter ID Amendment to PA Constitution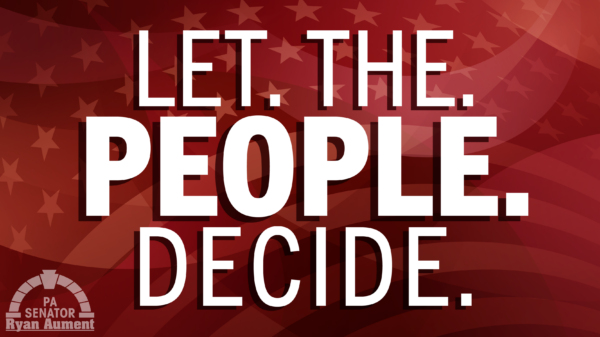 On Wednesday, the Pennsylvania Senate passed a proposed constitutional amendment that would, among other things, require voter identification in Pennsylvania. Thirty-five other states require some form of voter ID.
I have consistently supported and voted in favor of legislation requiring voter ID throughout my time in the General Assembly. Voter ID increases voter confidence, strengthens election security, and eliminates errors all without impacting a citizen's Constitutional right to vote – AND it's supported by the vast majority of Pennsylvanians and Americans.
In addition to these 15 ID options already approved by the Pennsylvania Department of State, the General Assembly also voted in 2020 to remove financial barriers that prevent our most vulnerable Pennsylvanians from obtaining a photo ID by allowing homeless individuals to qualify for a free identification card. This law went into effect in 2021.
We must ensure that every legal voter has the opportunity to cast their ballot without the fear that their vote will be disregarded, mishandled, or lost. I have been and continue to be committed to making it easier to vote and harder to cheat, and amending our constitution to require voter ID is a strong step toward that goal.
Constitutional amendments are required to pass both chambers of the General Assembly in two consecutive legislative sessions and then receive approval from Pennsylvania voters in a ballot referendum. The language relating to voter ID passed both chambers during the 2021-22 legislative session.
In addition to voter ID, there are two other proposed constitutional amendments that passed in Senate Bill 1 that would:
Limit the excessive power of the governor by preventing him from vetoing the disapproval of a regulation as voted by the General Assembly, and
Open up a two-year window for sexual abuse victims to sue their abusers.
You can learn more about all three of these proposed constitutional amendments here.
Lancaster County Mourns the Sudden Loss of Judge Shawn Long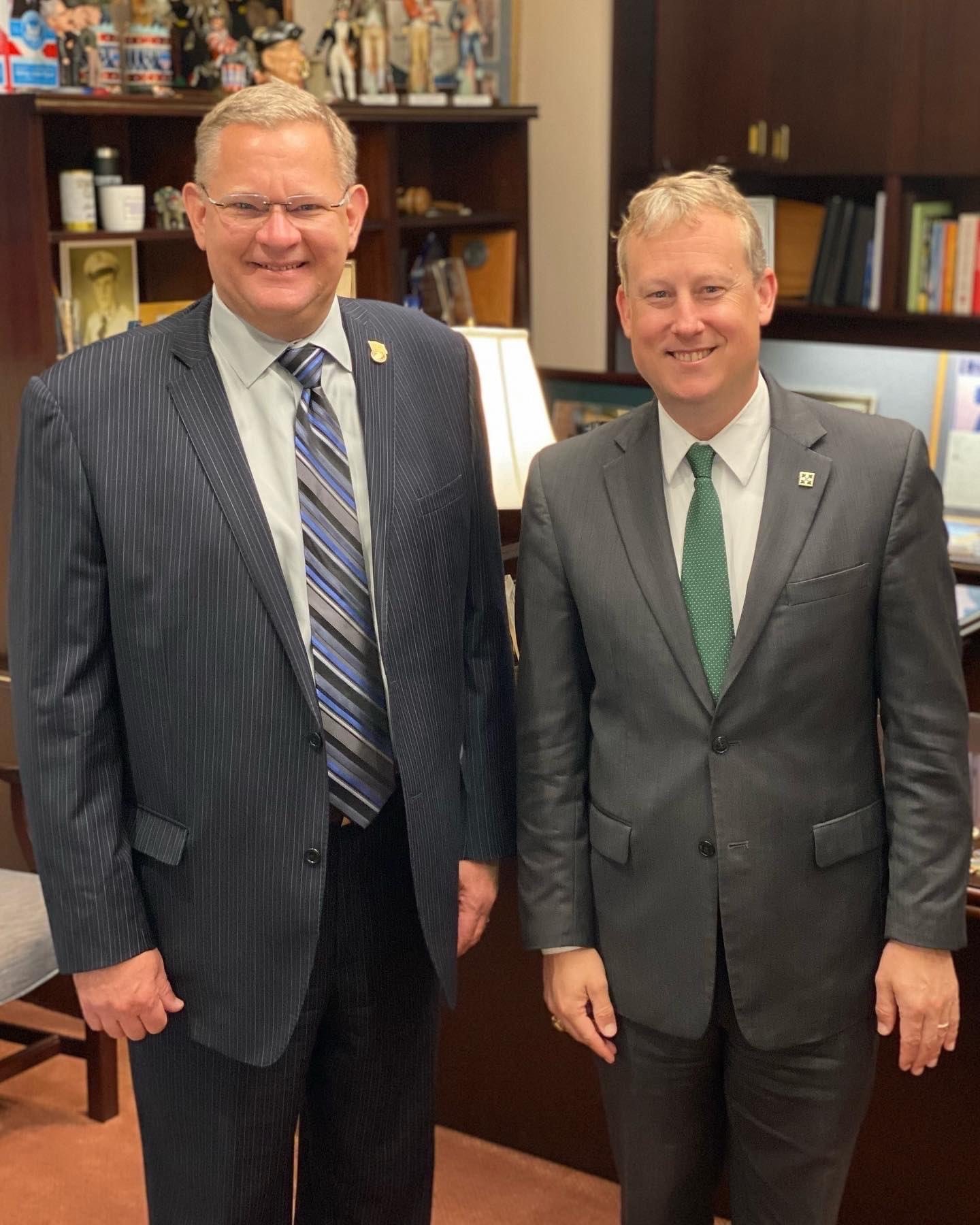 This week, we heard the tragic news of the sudden passing of Lancaster County Court of Common Pleas Judge Shawn Long.
I am deeply saddened by the news of the passing of my friend, Judge Long. This is not just a tremendous loss to the Lancaster County community, but a personal one as well.
Judge Long's depth of experience and work ethic were unmatched; but his integrity, temperament, decency, and sound judgement were among the qualifications that truly made him stand out as a nominee for the Court of Common Pleas, Lancaster County.
Above all, Shawn had a selfless will to serve our community, making him one of the most upstanding public servants I've had the honor to work alongside. I will always rank the privilege of advocating for and standing by his nomination to the Court of Common Pleas as one of the highlights of my time in the Pennsylvania Senate.
My heart goes out to Judge Long's family – wife, Jessica, son Ryan, daughters, Claire and Grace, and stepson Kelly. My thoughts are with you all during this difficult time, and I pray that God comforts you and grants you peace in the days and weeks to come.
Congrats to Local Farm Show Scholarship Recipient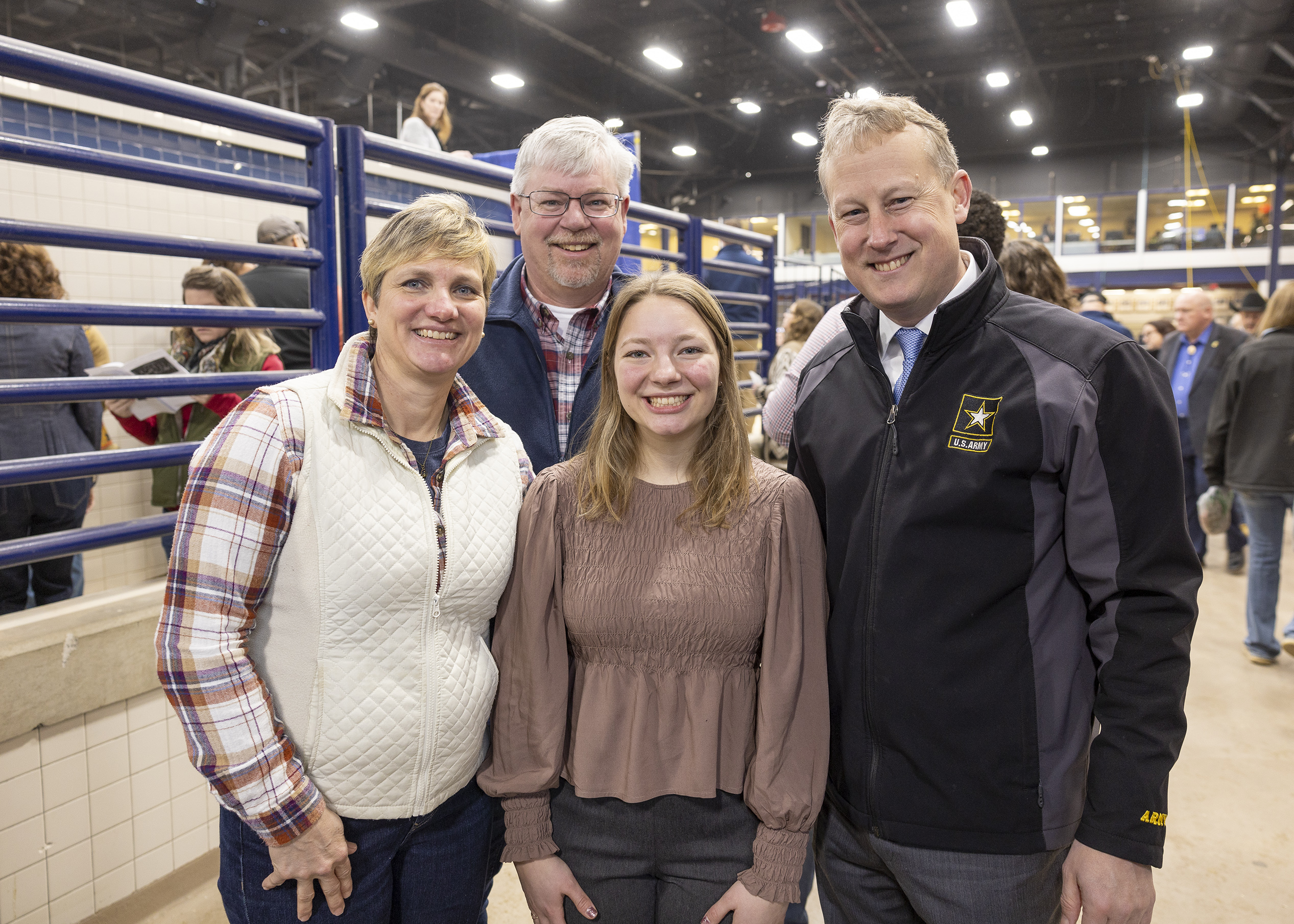 It was a pleasure to visit with Emma Musser and her family at the Pennsylvania Farm Show. Emma, a graduate of Elizabethtown High School, is a junior at Penn State University majoring in early childhood education. She plans to become an elementary agriculture or art teacher. She was active in Lancaster County 4-H livestock clubs and a member of Elizabethtown FFA.
Congratulations to Emma Musser upon earning a 2022 Pennsylvania Farm Show Foundation Scholarship.
Virtual Job Fair Set for Wednesday, Jan. 18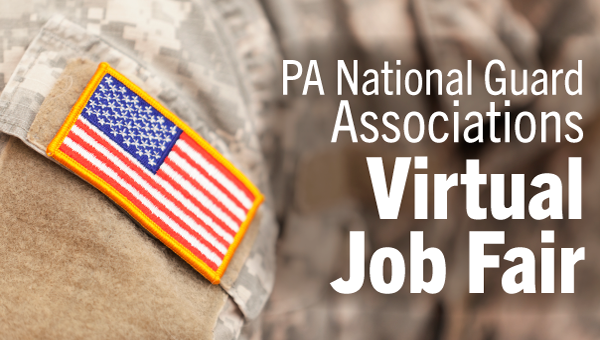 The Pennsylvania National Guard Associations will be holding a virtual job fair Wednesday, Jan. 18.
Jobseekers should be prepared to interview online with hiring managers and recruiters from top hiring companies. This online chat will connect the public directly with organizations.
After signing in, participants will be able to explore the available information and opportunities and participate in live one-on-one, text-based chats with representatives from participating organizations. Participants may also visit the job fair before and after the live event to continue making connections with top employers.
Free Tax Help Available for Qualified Individuals
Volunteer Income Tax Assistance (VITA) is now scheduling in-person tax preparation at 10 sites across Lancaster County for those earning $60,000 or less. Interested individuals should call 211 to schedule an appointment. A list of VITA's locations can be found here. locations.
Assistance Available for Local Historic Preservation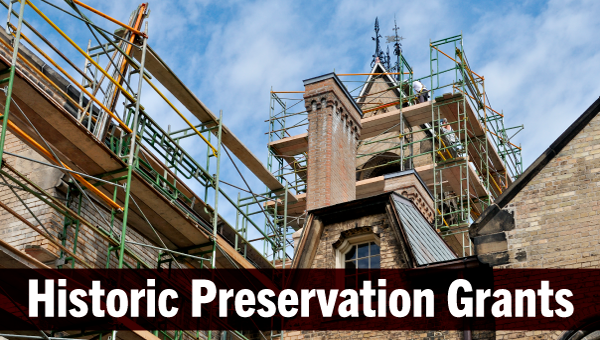 The Pennsylvania Historical and Museum Commission is now accepting applications from nonprofit organizations and local governments for the Keystone Historic Preservation Grant Program.
Grants support projects that identify, preserve, promote and protect historic and archaeological resources in Pennsylvania for the benefit of the public and community revitalization.
Two categories of grants – construction and planning – are available for historic resources in Pennsylvania that are listed, or eligible for listing, in the National Register of Historic Places. Applicants may apply for only one type of grant. Prospective applicants for construction grants can attend a webinar on Wednesday, Jan. 18 at 1 p.m. A planning grant webinar will be held Thursday, Jan. 19 at 1 p.m.
Anti-Litter Contest Open to K-6 Students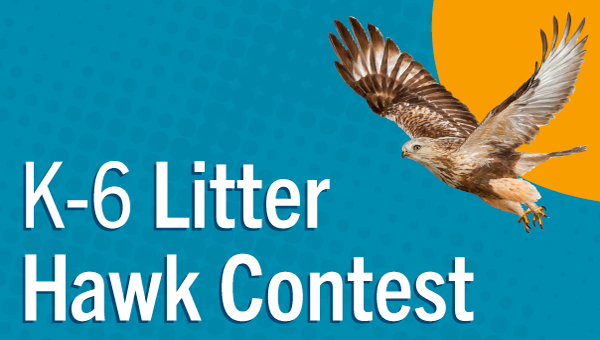 Entries are now being accepted for the Litter Hawk Youth Award Program, a way for students in kindergarten through sixth grade to promote anti-littering efforts through art, words or video.
Two entries will be selected as winners in each grade level. First place will receive a $50 gift card. First runner-up will receive a $25 gift card. All participants will be recognized with certificates. The deadline to participate is Jan. 31. Winners will be announced in April.
Kids can participate individually or as part of a lesson initiated by schools, home-schools, scout troops, 4-H clubs, environmental clubs or other organized groups. More information and entry forms are available here.
Monday is Martin Luther King Jr. Day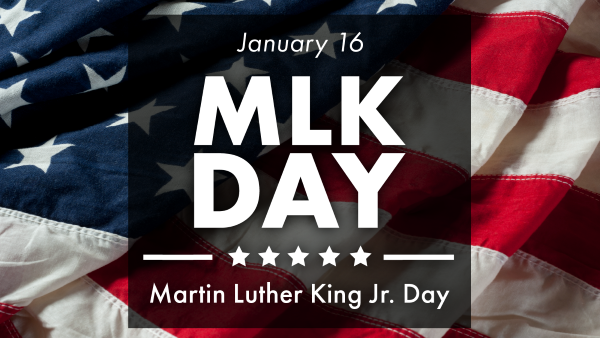 "I have a dream that my four little children will one day live in a nation where they will not be judged by the color of their skin but by the content of their character."
Nearly 60 years after he shared his dream in an Aug. 28, 1963, Washington, D.C. speech, Martin Luther King Jr.'s wish is shared by the overwhelming number of Americans of all backgrounds. We must defend this unifying ideal for the well-being of our children and nation.