Thank you for subscribing to my E-newsletter. I am honored to serve the 36th Senatorial District and look forward to working with you toward building a stronger Pennsylvania. This E-newsletter serves to keep you updated on what is happening throughout  Lancaster County and what I am doing as your State Senator in Harrisburg – I hope that you find it helpful! Should you have any questions, comments, or concerns, please DO NOT reply to this email; instead, please feel free to contact me here.

In this Update:
Enabling Students to Enjoy Fulfilling Work and Stable Incomes
Results of My Recent Abortion Survey
Providing a Legislative Update to Municipal Leaders
Senate Hearings on Proposed State Budget Continue
New Report on PA COVID-19 Hospitalization and Mortality
Honoring the Female Faces of the Front Lines for Women's History Month: Tell Us Your Story
Resources to Help with Problem Gambling
Turn Clocks Ahead One Hour This Weekend
---
Enabling Students to Enjoy Fulfilling Work and Stable Incomes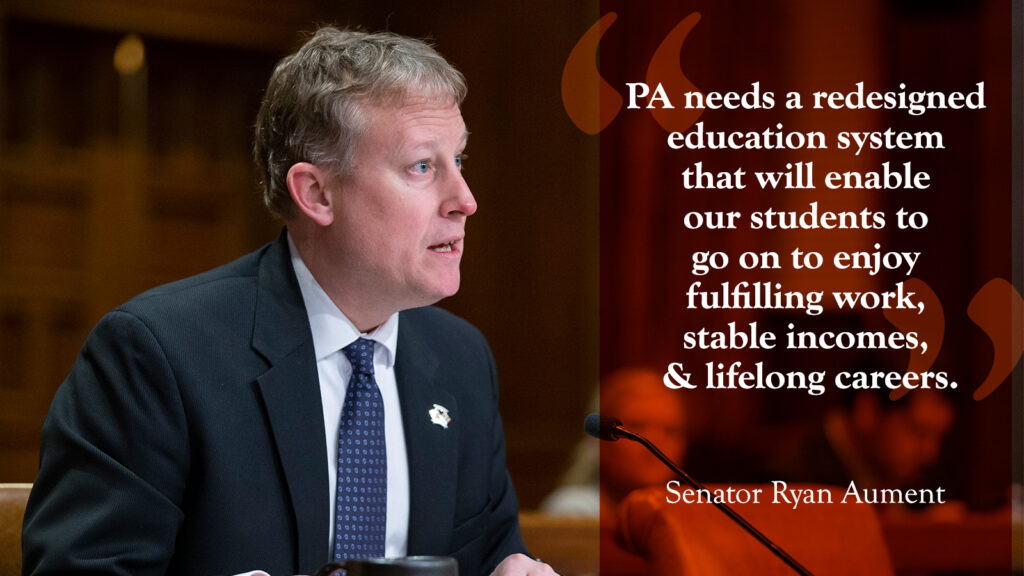 Pennsylvania's education system has become antiquated and is struggling to meet students' needs. Fixing that problem to meet the needs of not only today's students, but also the students of tomorrow, will require a more resilient, adaptable, and future-ready approach.
As part of redesigning our education system, we must establish policies and regulations that give all school districts the support and flexibility they need to build world-class education systems.
Legislation I drafted would create the Pennsylvania Commission on Education and Economic Competitiveness. The commission will include members of the Senate and House of Representatives as well as stakeholders from nearly 30 different education groups and have the authority to study the challenges within the current system, learn from approaches to systemic redesign all over the world and come up with innovative policy solutions.
Preparing our children for a prosperous future requires us to think differently about how our education system is designed and take decisive, bold steps to support Pennsylvania schools in very different ways.
Read more about my bill here.
Results of My Recent Abortion Survey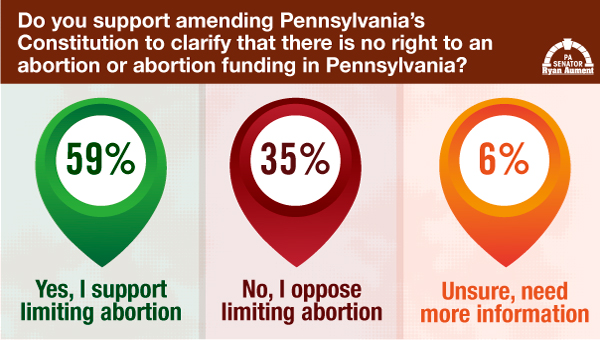 I recently gave constituents an opportunity to respond online or during my recent town hall to my survey question about limiting abortion in PA. The majority SUPPORT limiting abortion, and I agree.
Thank you to everyone who took the time to share their opinion. I appreciate the communication from residents of the district and will continue to seek your perspectives on a variety of issues.
This month, I am interested in hearing from you regarding your thoughts on Gov. Tom Wolf's desire to add Pennsylvania to the Regional Greenhouse Gas Initiative. Respond to the one-question survey here.
Providing a Legislative Update to Municipal Leaders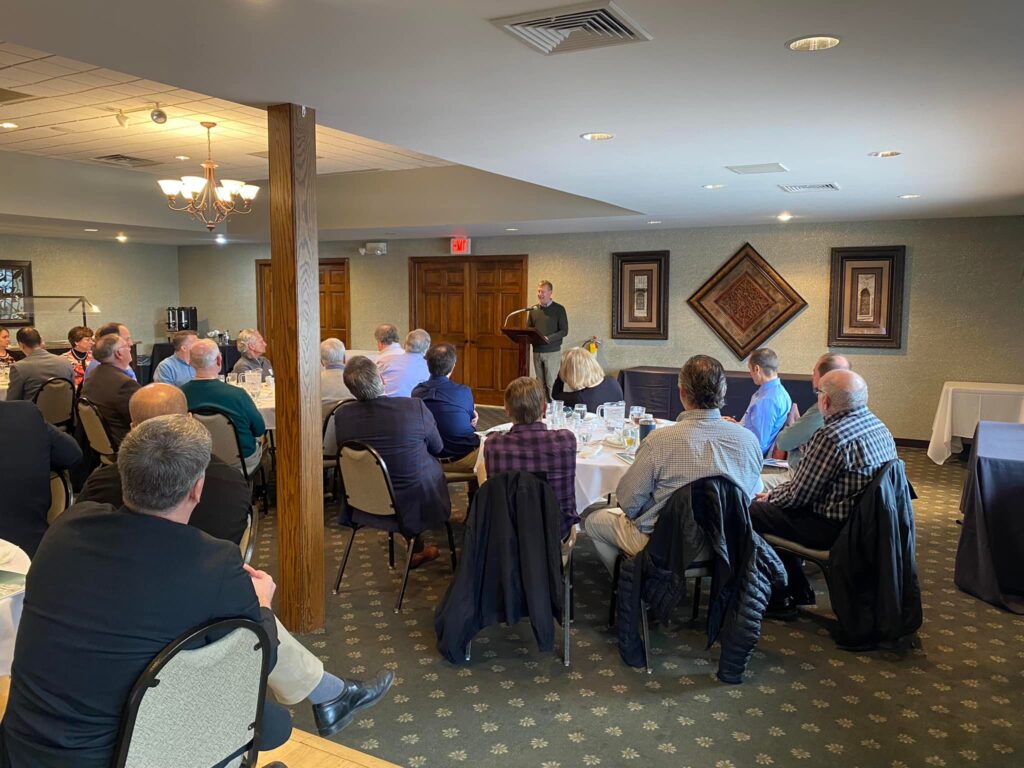 I recently hosted my annual Municipal Leaders' Breakfast to keep our local officials informed of upcoming action in Harrisburg that may directly affect them. Staying connected with open communication is key. During the breakfast, I also shared information about funding resources that could benefit projects in municipalities across the 36th Senatorial District.
There was a terrific turnout with nearly 70 municipal leaders in attendance. My thanks to all our local officials for their willingness to serve Lancaster County communities.
Senate Hearings on Proposed State Budget Continue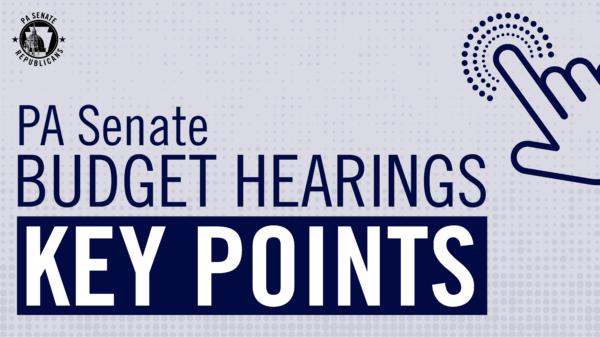 Work on reviewing Gov. Tom Wolf's proposed $45.7 billion state budget continued this week with public hearings held by the Senate Appropriations Committee. The proposed plan was announced last month, and the state constitution requires a budget to be enacted by June 30.
The governor's plan would increase spending by $4.5 billion. Based on projections, this will create a $1.3 billion deficit in the following fiscal year and produce a $13 billion deficit by 2026-27.
Wednesday's hearing with the Department of Health explored the state of Pennsylvania's public health systems. Acting Health Secretary Keara Klinepeter testified that many hospitals in urban and rural areas are in danger of closing under the financial strain imposed by two years of pandemic response.
This week's hearings also covered:
Department of Human Services
Department of State
Department of Education
You can find more information on these budget hearings, hearing video, livestreams and more at PASenateGOP.com.
New Report on PA COVID-19 Hospitalization and Mortality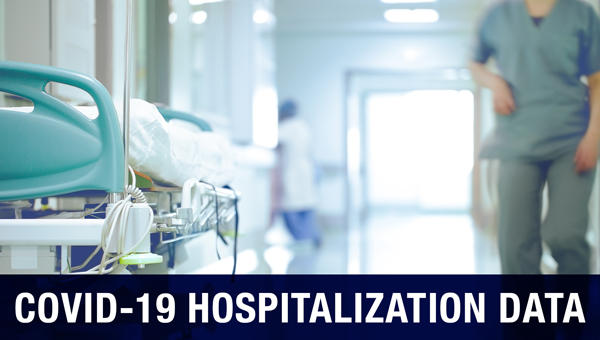 The Pennsylvania Health Care Cost Containment Council has released a new report on COVID-19 hospitalization and mortality over the first 16 months of the health emergency.
From March 1, 2020 through June 30, 2021, there were 120,329 COVID-19 hospitalizations in Pennsylvania hospitals. Pennsylvania residents were hospitalized at a rate of 91.5 hospitalizations per 10,000 residents. More than half of these admissions occurred from November 2020 through February 2021. There were peaks in admissions in April 2020 (8,391), December 2020 (24,506) and April 2021 (10,641).
While in the hospital, 10.2% of the patients required mechanical ventilation and 12.3% of patients died, while 14.9% were readmitted within 30 days. The average length of stay was 8.1 days. Older residents consistently had higher hospitalization and in-hospital mortality rates. You can read the findings at www.phc4.org.
Honoring the Female Faces of the Front Lines for Women's History Month: Tell Us Your Story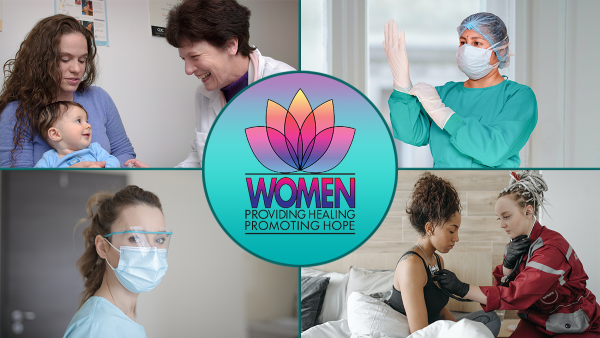 March is Women's History Month and this year's theme is Providing Healing, Promoting Hope, a tribute to the work of caregivers and female front-line workers throughout the pandemic.
In the spirit of this achievement, the Pennsylvania Senate wants to hear the stories of "Female Faces of the Front Lines." If you are a female medical provider, caregiver, EMS or emergency worker or you know someone who is, we want to hear from you.
Just follow the directions at the link and we'll share your inspiring story on social media.
Resources to Help with Problem Gambling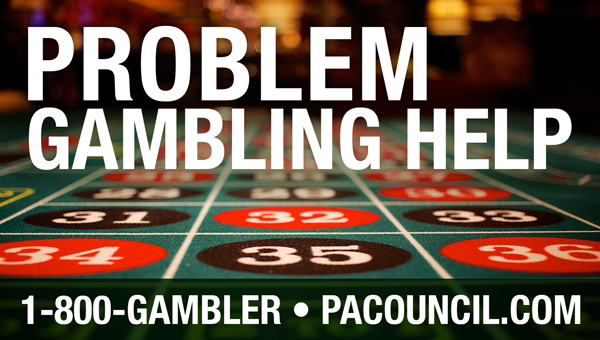 March is National Problem Gambling Awareness Month, and resources are available to help with a gambling addiction.
The Council on Compulsive Gambling of Pennsylvania provides valuable information on compulsive and problem gambling, including how to know if you might have a problem, finding counselors and more.
The Council operates the Pennsylvania Problem Gambling helpline, 1-800-GAMBLER (1-800-426-2537). More resources, including a 24-hour chat service, are also available at www.pacouncil.com.
Turn Clocks Ahead One Hour This Weekend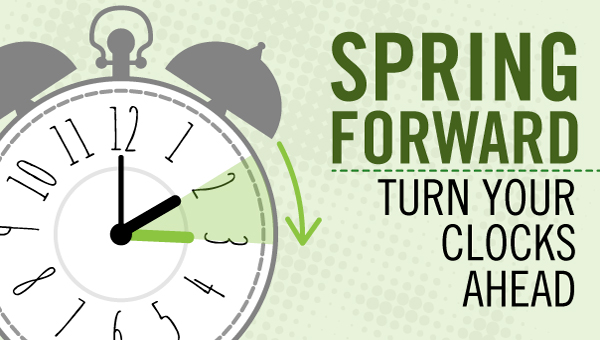 Daylight saving time will begin on Sunday, March 13, at 2 a.m., so it's time again to turn clocks ahead one hour Saturday night.
This is also a good time to check batteries in smoke detectors and carbon monoxide alarms, which should also be replaced every 10 years.
Daylight saving time will end on Nov. 6.