Thank you for subscribing to my E-newsletter. I am honored to serve the 36th Senatorial District and look forward to working with you toward building a stronger Pennsylvania. This E-newsletter serves to keep you updated on what is happening throughout  Lancaster County and what I am doing as your State Senator in Harrisburg – I hope that you find it helpful! Should you have any questions, comments, or concerns, please DO NOT reply to this email; instead, please feel free to contact me here.

In this Update:
Preserving Safety in Our Communities
Are You Concerned About PA's Spike in Violence?
Celebrating Green Dragon Farmers Market and Auction's 90th Anniversary
Positioning Pennsylvania for Maximum Economic Competitiveness
Meeting with Presence Bank Officials
Providing Affordable Housing Options in Elizabethtown
Help Available for Historical Records Care
Tips for Cars and Motorcycles Sharing the Road
Watching the Development of the Capital's Young Peregrine Falcons
Lowering Your Risk of Skin Cancer
Honoring the Work of EMS Personnel
---
Preserving Safety In Our Communities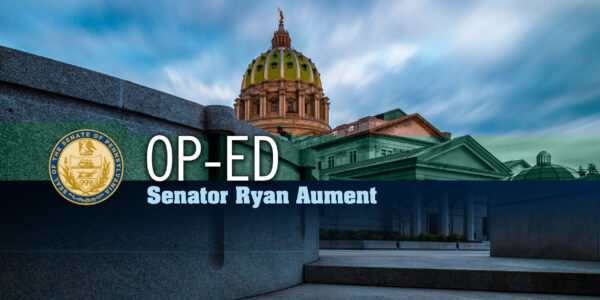 We are facing the perfect storm with preserving safety in our communities. Not only is the recruitment and retention of high-quality police officers at an all-time low, heinous crimes are increasing at an alarming rate.
Disturbingly, Pennsylvania reported the highest year-over-year increase in violence of all states for 2019-2020.
Despite the "Defund the Police" movement and accompanying anti-police rhetoric that paints all cops as belonging to a racist, law-skirting, good-ole-boys club, we should not be stripping police departments of the limited resources they have.
We all want to feel safe in our homes and communities. We all want to protect our families and loved ones from becoming victims of violent crime. The best way to accomplish these shared goals is with a strong police force that is well-trained, compassionate, and able to respond swiftly and appropriately in high-stress situations. I will continue fighting to ensure that law enforcement officers get the support and resources they need to safely protect Pennsylvanians.
Read more here.
Are You Concerned About PA's Spike in Violence?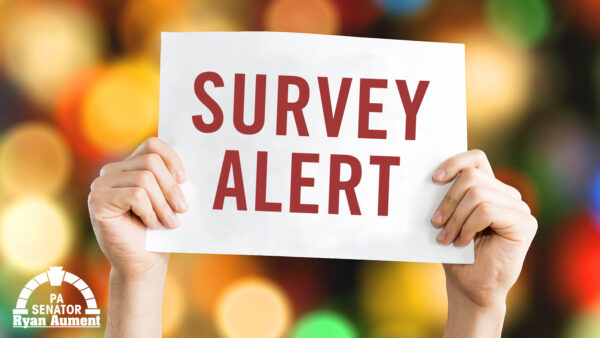 Pennsylvania has the highest violent crime rate of any state in the Northeast, according to FBI data. Between 2019 and 2020, no other state reported a greater year-over-year increase in violence. Driven by spikes in aggravated assault and homicide, Pennsylvania's violent crime rate climbed 27% from 2019 to 2020.
I want to know if these trends concern you, so please fill out the one-question survey on my website here. The survey also offers the opportunity to submit your comments if you wish to elaborate.
Celebrating Green Dragon Farmers Market and Auction's 90th Anniversary
Congratulations to the Green Dragon Farmers Market and Auction on its 90th anniversary. Each Friday, the market offers more than 30 acres of free parking, indoor and outdoor shopping, more than 100 local and specialty vendors, and unique auction opportunities.
We are lucky that the 36th District is home to one of the largest flea markets on the East Coast, and I wish the Green Dragon continued success in the future.
Positioning Pennsylvania for Maximum Economic Competitiveness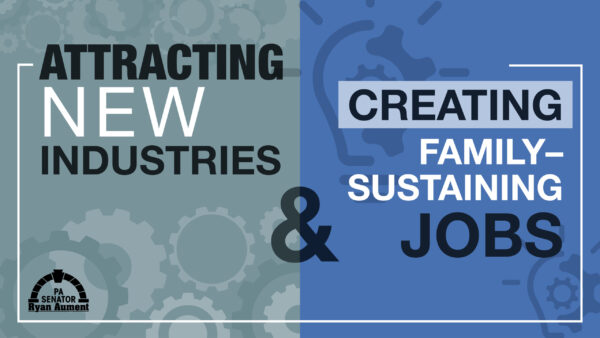 As Pennsylvania's job market changes, our education system must react accordingly if we want a strong economy. People need to be trained to fill in-demand, family-sustaining jobs, but that won't be happen without acknowledging the differences in our labor needs.
To respond to Pennsylvania's need for a long-term plan, I sponsored legislation that would create a bicameral, 18-month-long 2030 Commission on Education and Economic Competitiveness. The 2030 Commission would be tasked with creating a long-term vision for Pennsylvania's education system in 2030 and a legislative action plan for getting there.
It would have the authority to study the challenges within the current system, learn from approaches to systematic redesign all over the world, and come up with innovative policy solutions that will enable educators and students to produce stronger education outcomes.
Creating a world-class, intentionally redesigned education system will enable our students to go on to enjoy fulfilling work, stable incomes, and lifelong careers. It would also decrease spending on prisons and health care, as well as reliance on social safety nets to support those trapped in intergenerational poverty.
Read more about the bill here.
Meeting with Presence Bank Officials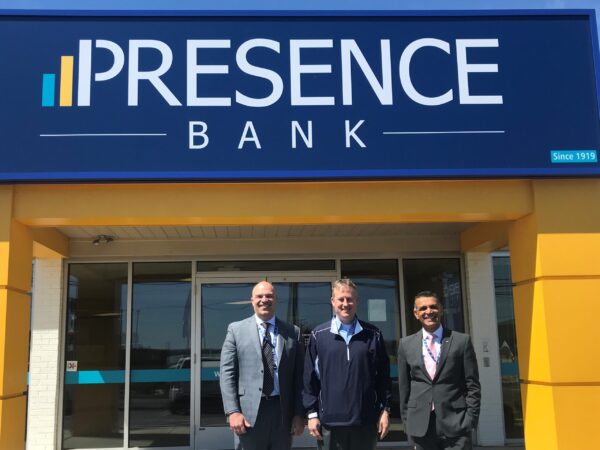 In New Holland recently, I joined Presence Bank EVP Chief Banking Officer Doug Byers and Chief Executive Officer Janak Amin to discuss issues of importance to the banking industry and banking consumers.
Providing Affordable Housing Options in Elizabethtown
I was pleased to join Mission First Housing Group and other community partners to celebrate the grand re-opening of Park Place Apartments located at 155 East Park Street in Elizabethtown.
After two years of intense rehabilitation, Mission First is accepting applications for its 32-unit affordable housing development with move-ins starting in the fall.
Congratulations to Mission First Housing Group and best wishes to the future residents at Park Place!
Help Available for Historical Records Care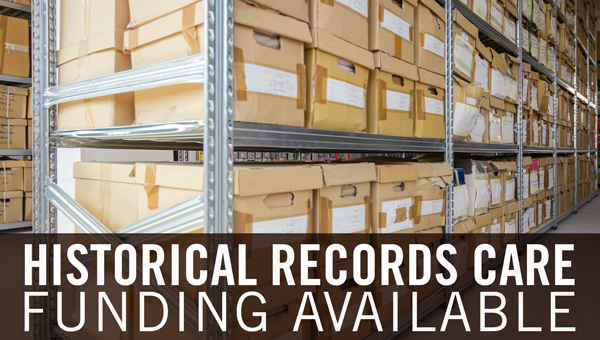 Area historical societies, libraries and other records repositories can apply now for state grants to improve the preservation of historically valuable records.
The Historical & Archival Records Care grant program provides funding assistance for surveying, inventorying, preserving, arranging and describing historical records significant to Pennsylvania, as well as for records reformatting and equipment.
The competitive grant program is administered by the Pennsylvania Historical and Museum Commission, the official history agency of Pennsylvania. The application deadline is Aug. 1.
Tips for Cars and Motorcycles Sharing the Road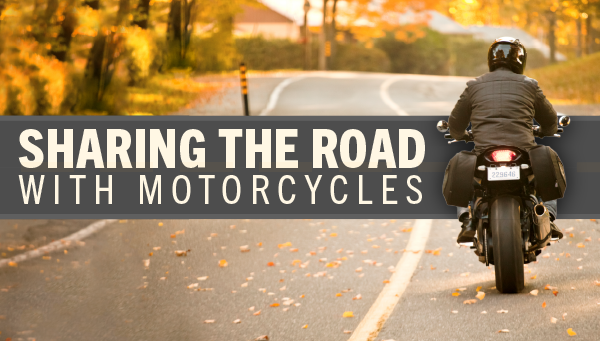 As warmer weather brings more motorcycles to our roadways, it's a good time to consider some safety tips for sharing the road:
Be aware that motorcycles are small and may be difficult to see. Check mirrors and blind spots before changing lanes and at intersections.
Allow more following distance, at least four seconds of distance between a motorcycle and your vehicle.
Remember that motorcycles have the same rights and privileges as any vehicle on the roadway.
Allow a motorcyclist a full lane width as the motorcyclist needs the room to maneuver safely in all types of road conditions.
There were 3,578 crashes involving motorcycles on Pennsylvania roadways in 2021, resulting in 226 fatalities, an increase in both from 2020. For more information on motorcycle safety, visit the PennDOT website.
Watching the Development of the Capital's Young Peregrine Falcons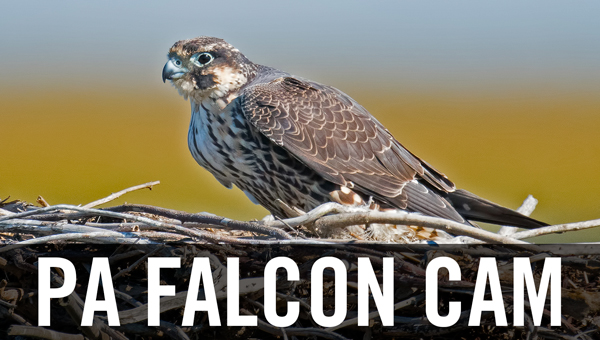 Pennsylvanians are tracking the development of young peregrine falcons nesting on a ledge of the Rachel Carson State Office Building in Harrisburg.
The live Falcon Cam provides a window into the lives of the falcon nestlings and adult birds. The peregrine falcon was removed from the federal Endangered Species List in 1999 and the Pennsylvania Threatened List in 2021 but remains federally protected under the Migratory Bird Treaty Act and the state Game and Wildlife Code. Eighty-three falcons have hatched in Harrisburg since reproduction began in 2000.
The birds are banded and tracked throughout North America by biologists and birdwatchers.
Falcons born on the ledge at the Rachel Carson building have been tracked to Florida and Canada. The next phase should start around May 22, as these falcons attempt their first flights.
Lowering Your Risk of Skin Cancer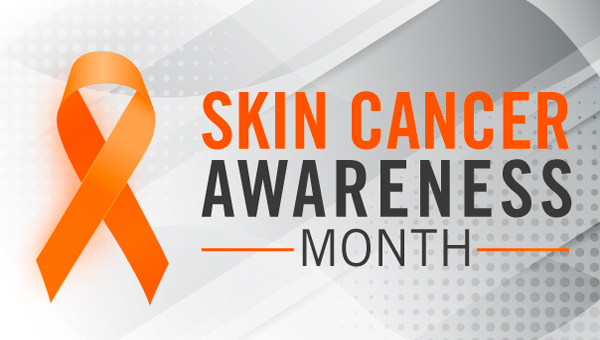 With more than five million cases diagnosed in the United States each year, skin cancer is America's most common cancer. Fortunately, it is also one of the most preventable.
Reducing your exposure to ultraviolet (UV) rays can lower your chances of getting skin cancer, according to the Centers for Disease Control and Prevention. Anyone can get skin cancer, but people with certain characteristics are at greater risk, such as a lighter natural skin color, certain types and a large number of moles, a family history of skin cancer and more.
You can learn about ways to reduce your risk of skin cancer here.
Honoring the Work of EMS Personnel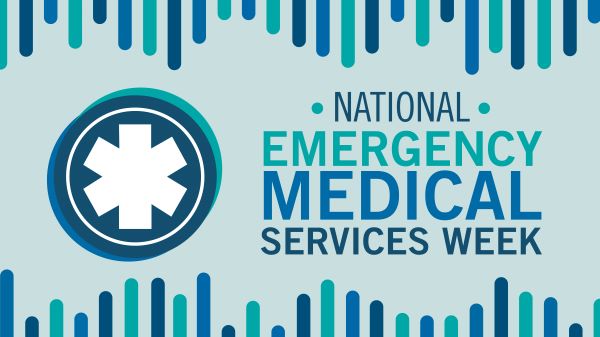 This week, we celebrate the men and women who serve our community during the worst or most challenging moments, and who ensure their patients receive high-quality, compassionate and lifesaving care.
Members of EMS teams, whether career or volunteer, engage in thousands of hours of specialized training and continuing education to enhance their skills. We owe them our gratitude for their time and dedication.