Thank you for subscribing to my E-newsletter. I am honored to serve the 36th Senatorial District and look forward to working with you toward building a stronger Pennsylvania. This E-newsletter serves to keep you updated on what is happening throughout  Lancaster County and what I am doing as your State Senator in Harrisburg – I hope that you find it helpful! Should you have any questions, comments, or concerns, please DO NOT reply to this email; instead, please feel free to contact me here.

In this Update:
Creating a Student Teacher Stipend Program
Building Consensus Through Primary Election Runoffs
Electric Prices to Adjust June 1
Grants Available to Municipal Fire Departments
2023 PA Fair Guide Released
Lancaster County Elementary School Students Win First Place
Honoring the Life of a Local Judge
Farmers Market Vouchers Available to Eligible Seniors
Students Tour Our State Capitol
Honoring the Sacrifice of Our Fallen Soldiers
---
Creating a Student Teacher Stipend Program
To attract and retain high quality teachers, Sen. Vincent Hughes (D-7) and I introduced Senate Bill 300 to create a student teacher stipend program. Known as the Educator Pipeline Support Program, it would be administered by the Pennsylvania Higher Education Assistance Agency (PHEAA).
Pennsylvania's shortage of teachers affects the entire state, impacting both rural and urban districts. To avoid overcrowded classrooms, impersonal instruction, and fewer course options, we need to make it easier for skilled college graduates to pursue a career in teaching.
Currently, student teachers are unpaid for their required student teaching that lasts 12 weeks, creating a severe financial strain for many aspiring educators. Traditionally, an individual participating in student teaching must quit his or her job or work an additional job after spending the entire day teaching.
Specifically, Senate Bill 300 would provide:
A $10,000 stipend for individuals enrolled in a teacher preparation program at an institution of higher education in the Commonwealth to complete their student teaching requirement.
An additional $5,000 stipend for students who complete their student teaching in schools that traditionally don't have student teachers and schools with high teacher vacancies – an acknowledgement that some schools are being hit harder than others.
A $1,000 stipend for cooperating teachers who agree to mentor student teachers.
Read more about the bill here.
Building Consensus Through Primary Election Runoffs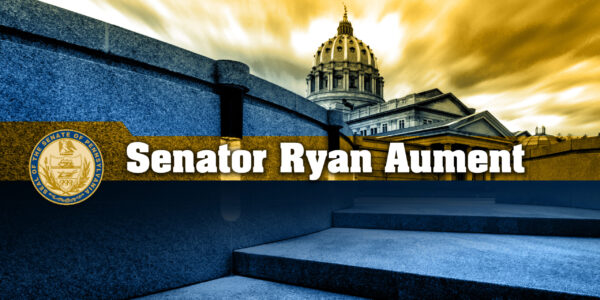 To ensure that candidates who win their primary election are supported by at least half of primary voters, Sen. Frank Farry (R-6) and I announced our intent to introduce a bill creating a primary runoff election system in Pennsylvania.
In recent years, Pennsylvania primary elections have attracted many candidates, meaning a candidate can win with the support of only a small fraction of voters. For example, candidates have won with as little as 31% of the vote.
This leads to voters feeling dissatisfied and unrepresented in general elections. The winner of a primary election should emerge as a clear consensus pick of that party, and this legislation is a step toward that goal.
Under our proposal, if no candidate receives at least 50% of the vote in a primary election, then a second (or "runoff") election is held between the top two candidates. The candidates with the most votes in the runoff election would be declared the winner.
When a candidate wins with only 20% or 30% of the primary electorate's vote, it leaves the majority of voters feeling like their vote didn't count and their voice wasn't heard. This is not how a representative democracy should work. We need fair solutions to fix our system and restore a voice to the voters of this Commonwealth.
Learn more here.
Do you support this proposal? Tell me your thoughts on bringing primary election runoffs to Pennsylvania by filling out my brief survey question here.
Electric Prices to Adjust June 1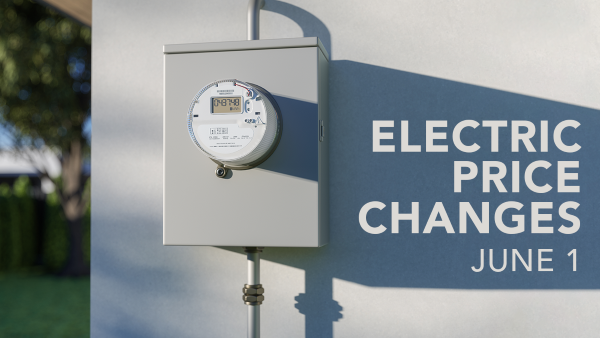 The Pennsylvania Public Utility Commission (PUC) reminds consumers that on June 1, most electric companies will adjust electric generation prices charged to non-shopping customers. Find out what your "Price to Compare" will be here.
In most areas of Pennsylvania, consumers can choose a different electric generation supplier for more competitive pricing by visiting PAPowerSwitch.com. The website offers comparison data regarding price, fixed-price contract terms, renewable content, deposit/cancellation fees and other relevant information.
Grants Available to Municipal Fire Departments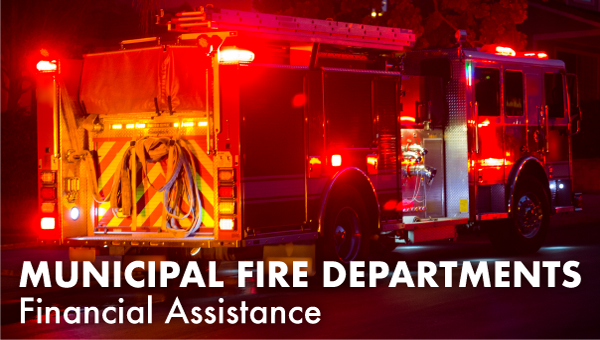 Municipal fire departments may apply for grants between $25,000 and $100,000 from May 30 to June 30.
Eligible expenses include establishing or modernizing firefighting facilities; acquiring or renovating structures that house firefighting equipment; or repairing or purchasing firefighting, ambulance or rescue equipment.
Additional information is available here. Questions regarding grant administration and eligibility should be emailed to the Office of the State Fire Commissioner at ra-emosfcmunigrant@pa.gov.
2023 PA Fair Guide Released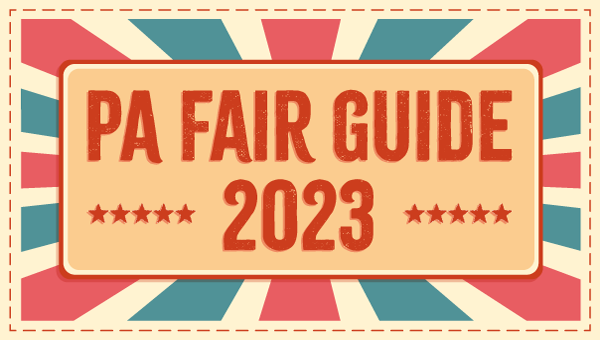 Fair season has started. If you're looking to visit one of the state's many fairs and festivals this summer, the 2023 Pennsylvania Fair Guide is now available online.
Published by the state Department of Agriculture, the guide lists the dates, locations and contact persons for more than 100 agriculture fairs and events scheduled this summer and fall in Pennsylvania.
The guide also highlights 16 fairs that offer harness racing.
Lancaster County Elementary School Students Win First Place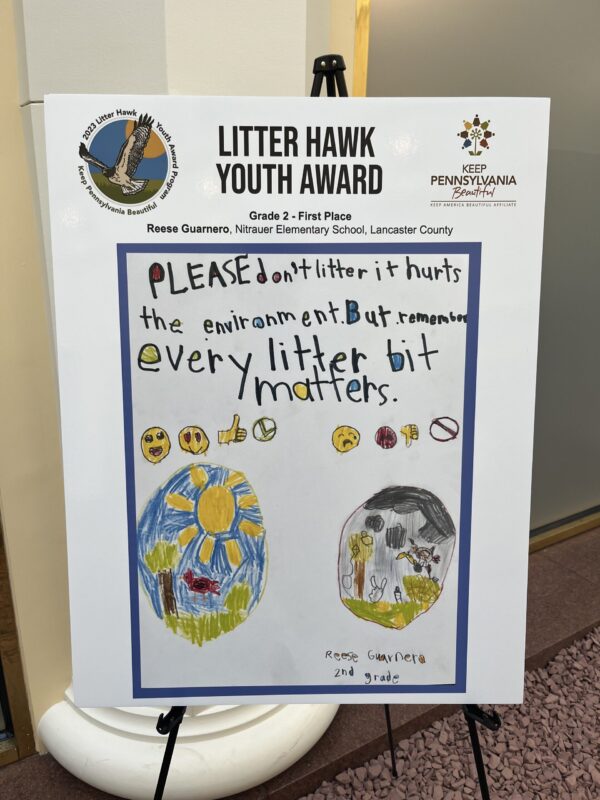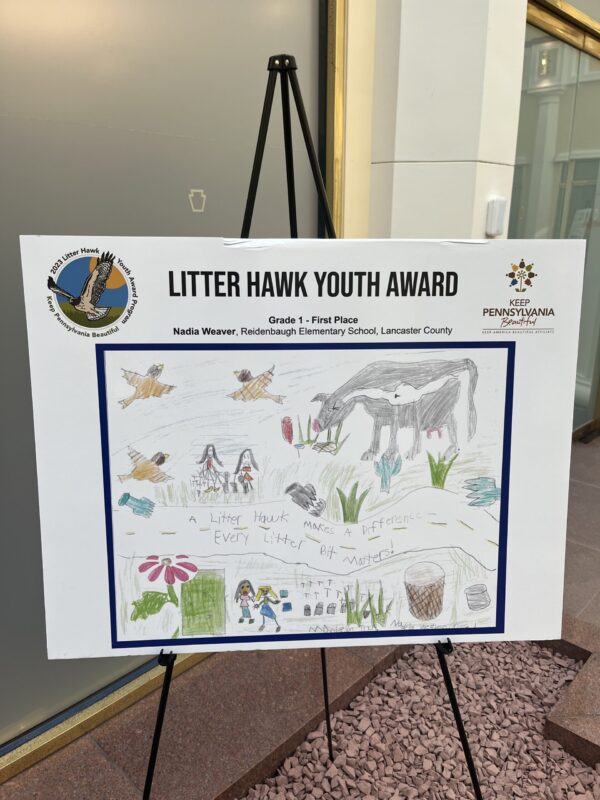 Congrats to Nadia Weaver, a first grader at Reidenbaugh Elementary School, and Reese Guarnero, a second grader at Nitrauer Elementary School, for winning first place in Keep Pennsylvania Beautiful's Litter Hawk Youth Award Program. The program, sponsored by the Pennsylvania Department of Environmental Protection, is designed to educate local communities so residents will work to make them cleaner and safer for all. The Lancaster County students' winning posters were displayed in the Pennsylvania State Capitol Building.
Honoring the Life of a Local Judge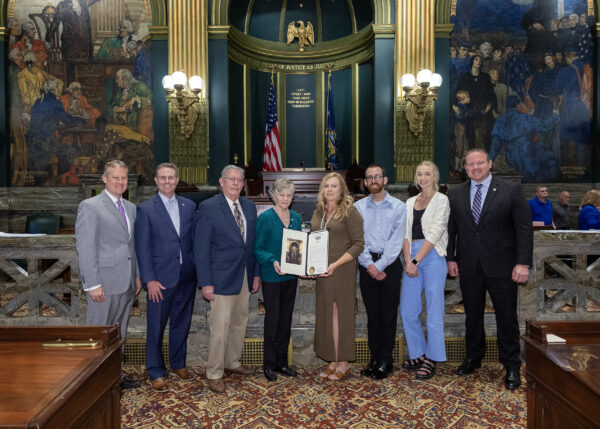 I presented the family of the late Judge Shawn Long with an official Pennsylvania Senate citation in memory of his life, legacy, and commitment to public service. In addition to being an award-winning lawyer, he was also active in his community.
It was a privilege to know Judge Long and to honor his exceptional career of service to our Commonwealth.
Farmers Market Vouchers Available to Eligible Seniors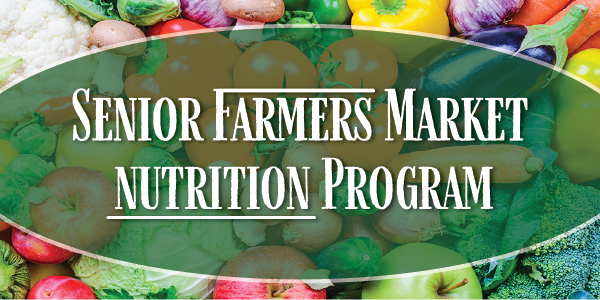 Through the Pennsylvania Department of Agriculture Senior Farmers Market Nutrition Program, eligible participants will receive five $10 vouchers and a list of participating farmers and farmers' markets where vouchers can be used to purchase Pennsylvania grown fruits and vegetables. Vouchers are good until Nov. 30.
To be eligible, seniors must be 60 by Dec. 31 and have a household income less than $26,973 for one person or $36,482 for two people. Seniors living in personal care or nursing homes are not eligible.
Vouchers will be available beginning in June for pick up only until they are gone. Call your County Aging office to find out when and where it will distribute the vouchers. Learn more here.
Students Tour Our State Capitol
Before school recesses for the summer, lots of students visit Harrisburg to tour our beautiful State Capitol building and to learn about how their state government works.
Tours are free and very informative. If you're interested in learning more about this national historic landmark, book your tour here.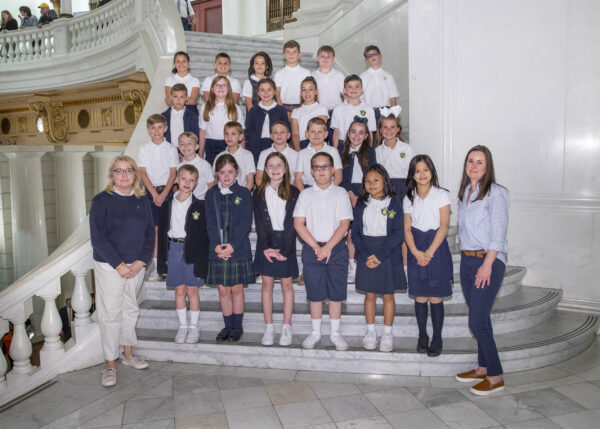 Saint Leo the Great Catholic School in Lancaster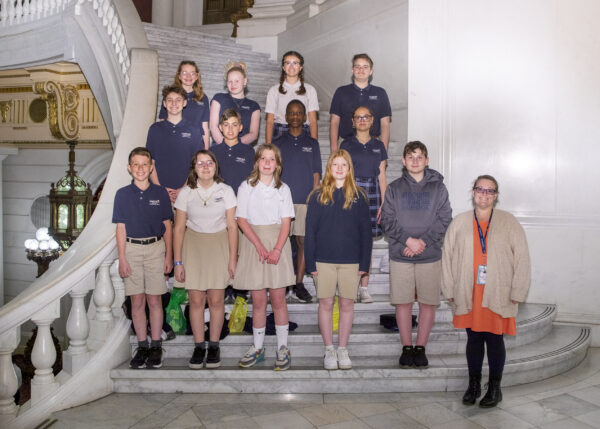 Our Mother of Perpetual Help School in Ephrata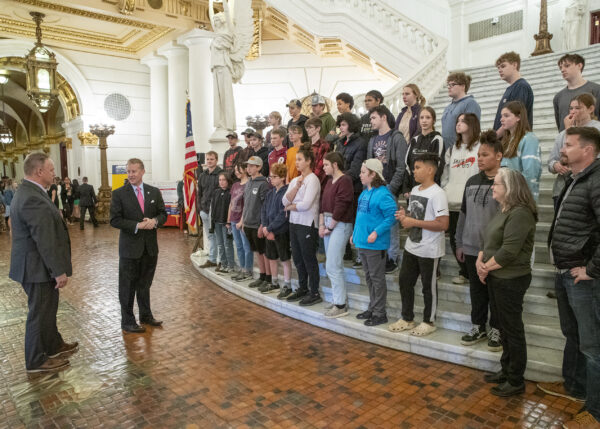 Kelly School in Elizabethtown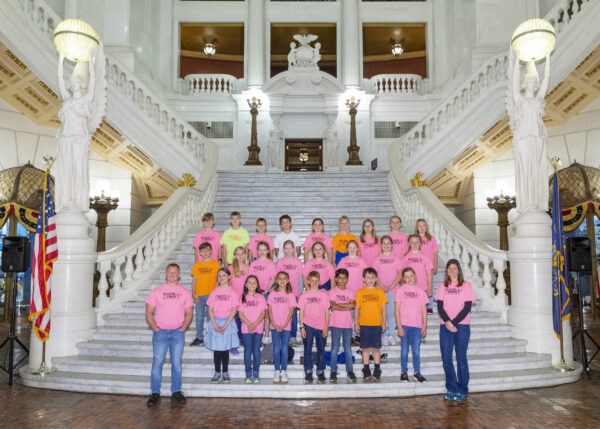 Lititz Area Mennonite School in Lititz
Honoring the Sacrifice of Our Fallen Heroes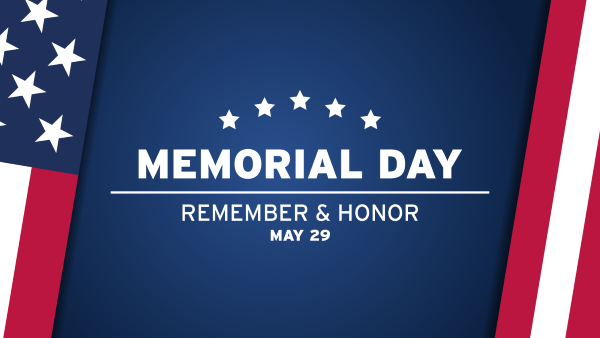 Monday marks the solemn occasion of Memorial Day, when we honor the men and women who gave their lives serving our nation with dignity, bravery and distinction.
Today and every day, remember the valuable contributions and tremendous sacrifices members of our Armed Forces have made on behalf of our country and the freedoms we so deeply cherish. The legacy of the veteran cannot be lost.