Thank you for subscribing to my E-newsletter. I am honored to serve the 36th Senatorial District and look forward to working with you toward building a stronger Pennsylvania. This E-newsletter serves to keep you updated on what is happening throughout  Lancaster County and what I am doing as your State Senator in Harrisburg – I hope that you find it helpful! Should you have any questions, comments, or concerns, please DO NOT reply to this email; instead, please feel free to contact me here.

In this Update:
Voter Registration Deadline is Oct. 24
Lancaster County Senators Support Students Over Systems
Protecting Yourself from Cybercriminals
Families Can Begin Applying Now for 2023-24 College Aid
How Would You Address the Student Loan Crisis?
The New Main Theater in Ephrata Now Reopened!
Medical Center in East Hempfield Now Open
Statewide Litter Clean-up Efforts Underway
---
Voter Registration Deadline is Oct. 24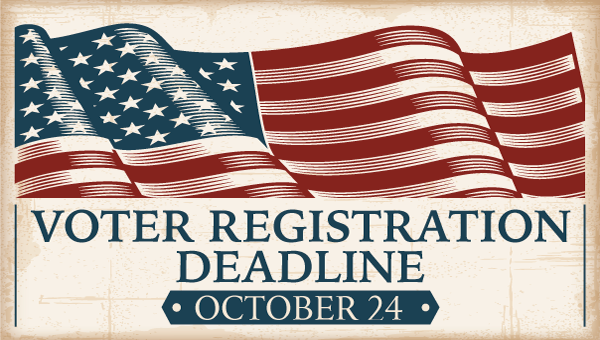 Monday, Oct. 24 is the last day to register for the Nov. 8 general election.
You can submit your application:
If you are on active duty in the military, or you are a hospitalized or bedridden veteran, you can register at any time. See www.fvap.gov for more information.
Polls are open on election day from 7 a.m. to 8 p.m. The last day to request a mail-in or absentee ballot is Nov. 1. If you have any questions, you can call 1-877-VOTESPA (1-877-868-3772).
Lancaster County Senators Support Students Over Systems
Every vote we take in the state Senate Education Committee is based on the idea of supporting a quality education not just for children in Lancaster County, but also for the rest of Pennsylvania.
That means supporting many different pathways to learning. That means supporting students, not systems. That means supporting parents to make decisions for their children and to put them in the best environment to learn.
I will continue to listen to all parents in the 36th District – including those who want better or safer educational opportunities to meet their children's needs.
Read more here.
Protecting Yourself from Cybercriminals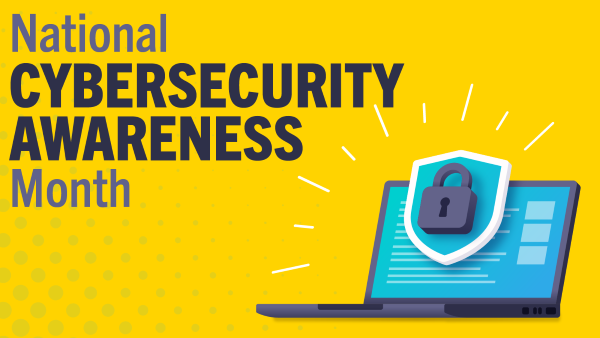 October is Cybersecurity Awareness Month, a good time to brush up on the tips for staying one step ahead of criminals intent on stealing your personal information and committing other online crimes.
There are four easy ways to protect yourself online:
Think Before You Click: If a link looks a little off, think before you click. It could be an attempt to get sensitive information or install malware.
Update Your Software: If you see a verified software update notification, act promptly and turn on automatic updates.
Use Strong Passwords: Use passwords that are long, unique and randomly generated. Use password managers to generate and remember different, complex passwords for each of your accounts. A passwords manager will encrypt passwords, securing them for you.
Enable Multi-Factor Authentication: You need more than a password to protect your online accounts, and enabling MFA makes you significantly less likely to get hacked.
You can find more detailed information on these and other cybersecurity issues in this Cybersecurity and Infrastructure Security Agency public toolkit.
Families Can Begin Applying Now for 2023-24 College Aid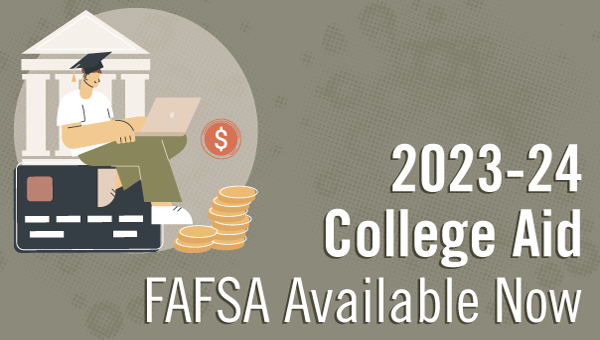 PA college students have left millions of dollars in aid on the table by not completing their Free Application for Federal Student Aid (FAFSA). Families can get a head start on the 2023-24 FAFSA now.
The FAFSA is an application required to apply for federal student aid such as federal grants, work-study and loans to help pay for college. To apply and qualify for a Pennsylvania state grant, learners must have their FAFSA on file as well.
The high school class of 2021 left behind an estimated $3.75 billion in Pell grants nationwide by not completing the FAFSA – dollars that students do not have to repay. The General Assembly approved a $220 million increase in funding for higher education institutions in the 2022-23 state budget.
How Would You Address the Student Loan Crisis?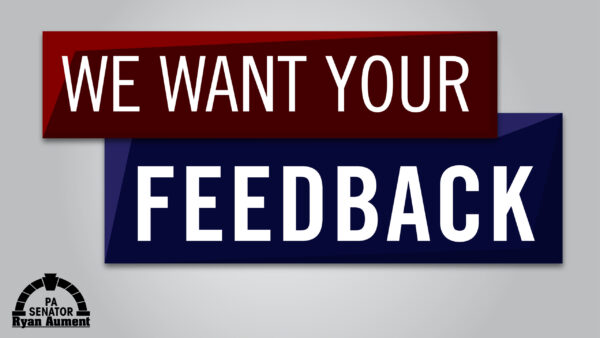 More than 45 million Americans owe roughly $1.6 trillion in student loans, and the problem is only worsening as the cost of college has steadily increased over the last 30 years.
I would like to know what policies you think would be the best response to the problem, so I encourage you to fill out my one-question survey here.
Special thanks to the many people who have already submitted their feedback. If you already filled out the survey, there is no need to do so again, as your feedback has already been recorded.
The New Main Theater in Ephrata Now Reopened!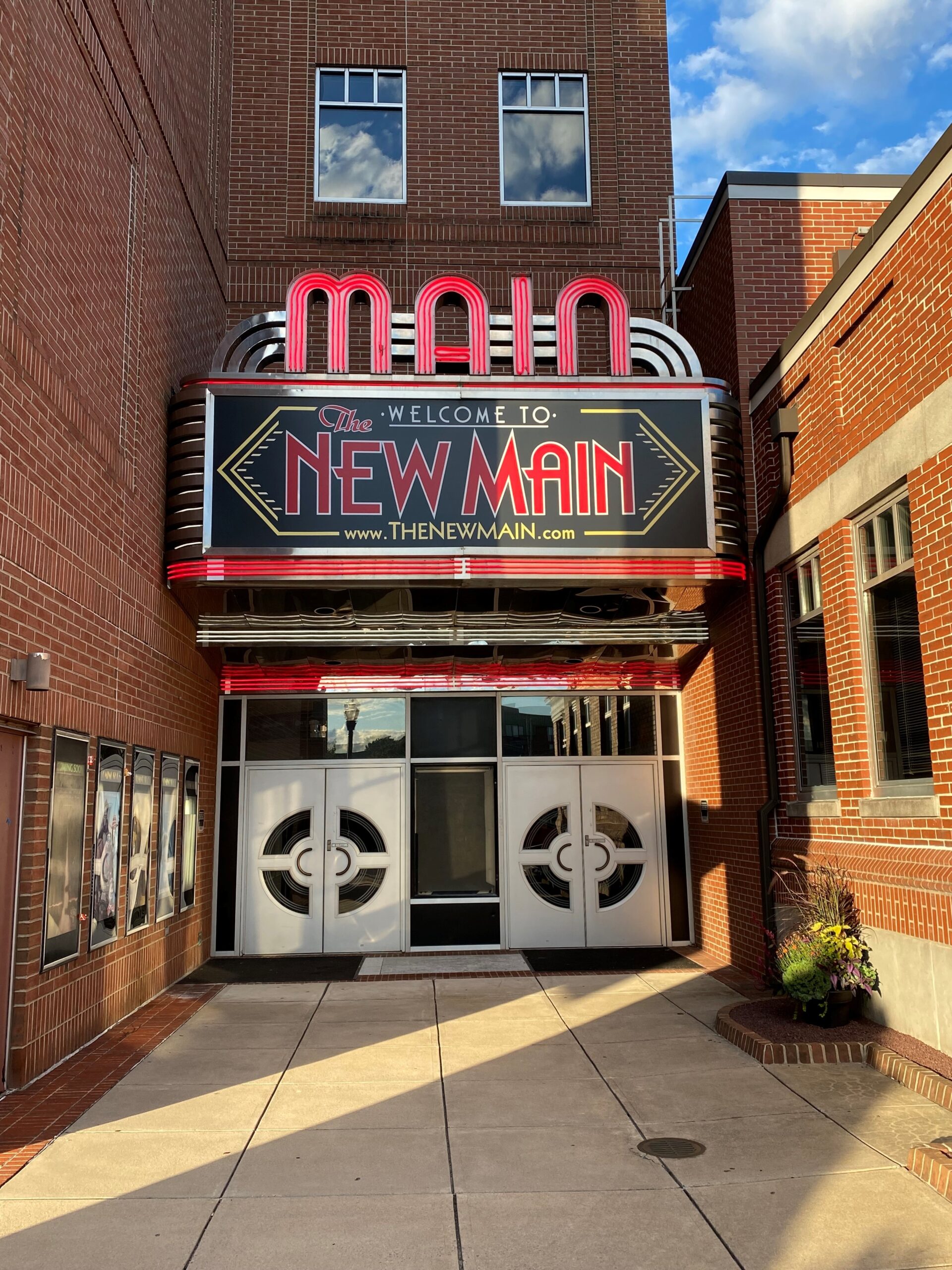 The New Main Theater in Ephrata has officially begun showing movies again. After the theater permanently closed, the owners of Black Forest Brewery started leasing the art deco theater with the intention to do first-run and second-run movies. There will also be space for live events such as corporate parties and other gatherings.
More information on the space, movie show times, and more is available here.
Medical Center in East Hempfield Now Open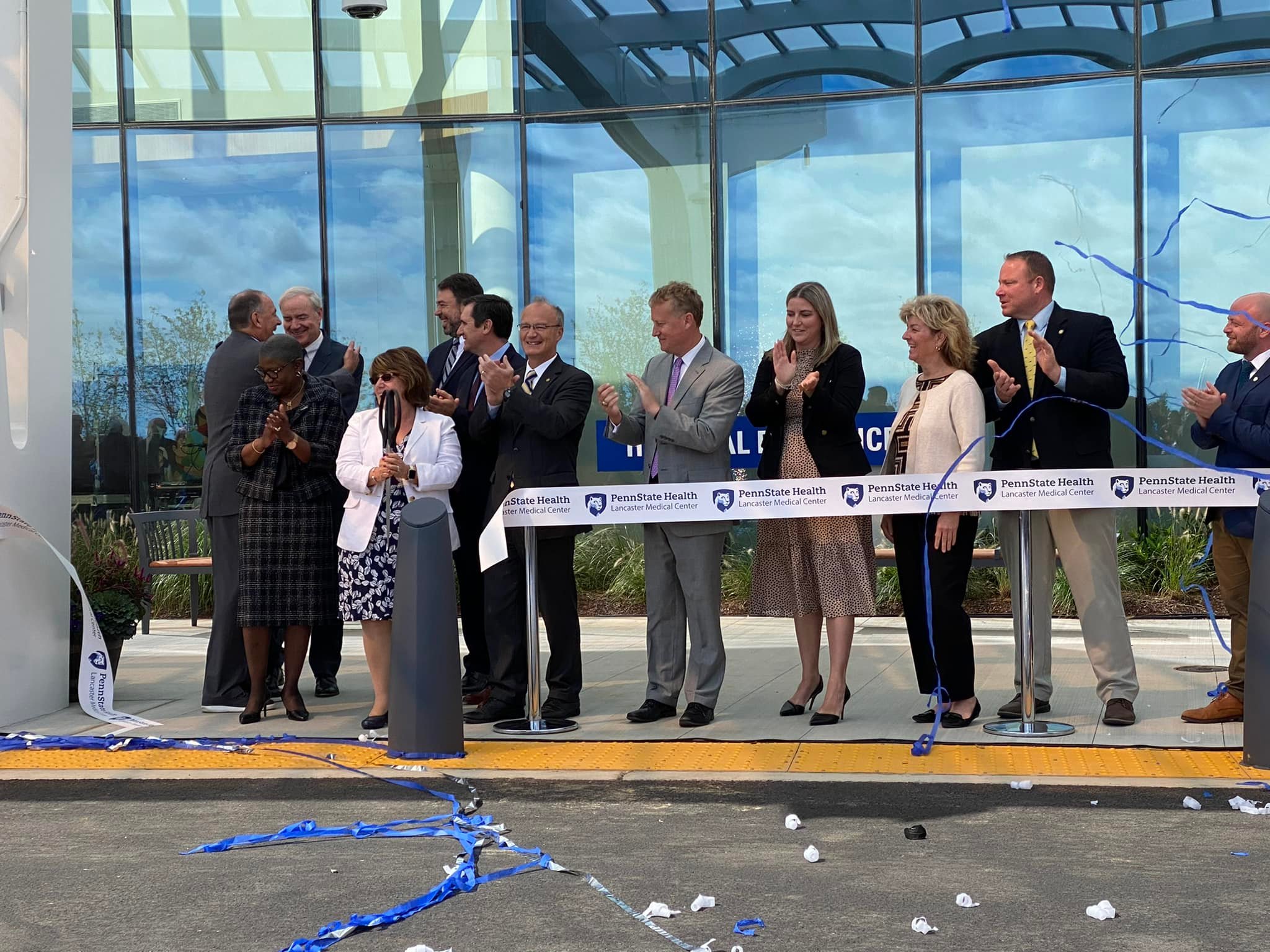 It was an honor to participate in the momentous occasion of the ribbon-cutting for the Penn State Health Lancaster Medical Center in East Hempfield. The center officially opened earlier this month, giving area residents another option for quality medical care.
Statewide Litter Clean-up Efforts Underway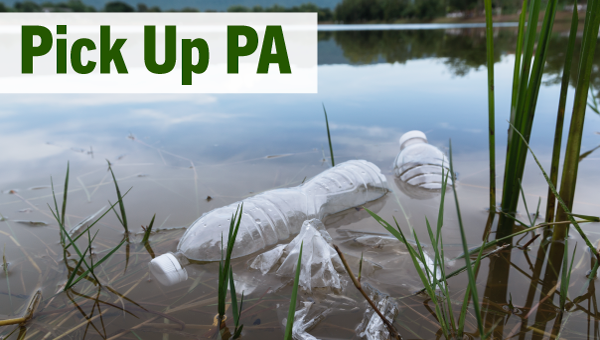 The annual Pick Up Pennsylvania fall campaign is underway and runs through Nov. 30. Individuals, families, neighbors, students, civic organizations and local governments are invited to participate in this anti-litter effort.
The Pennsylvania Department of Transportation spends nearly $14 million a year cleaning up litter along state roadways. This money could be better spent on maintaining and improving our transportation network.
Residents can use this Events Calendar to join Pick Up Pennsylvania cleanup events in their community. Those who'd like to register their own local cleanup event can do so at Organize an Event. Registered events are provided with free trash bags and gloves.
During the 2021 Pick Up Pennsylvania fall campaign, nearly 14,000 volunteers canvassed their communities to remove 745,380 pounds of trash and 99,200 pounds of tires from lands, waterways and coastal regions.