Thank you for subscribing to my E-newsletter. I am honored to serve the 36th Senatorial District and look forward to working with you toward building a stronger Pennsylvania. This E-newsletter serves to keep you updated on what is happening throughout  Lancaster County and what I am doing as your State Senator in Harrisburg – I hope that you find it helpful! Should you have any questions, comments, or concerns, please DO NOT reply to this email; instead, please feel free to contact me here.

In this Update:
Pennsylvania Acts to Support Ukraine
Positioning PA to Compete Nationally and Globally
Best Wishes to Two Local Officers on Their Retirement
Do You Think PA Should Join the Regional Greenhouse Gas Initiative (RGGI)?
Thank You for Speaking with Me About State Issues
Senate Hearings on Proposed State Budget: Week Two
Assistance for Home Septic Repairs, Sewer Hook-ups
PA ABLE Helps Families Save for Disability-Related Expenses
Disabled Veteran Real Estate Tax Exemption
---
Pennsylvania Acts to Support Ukraine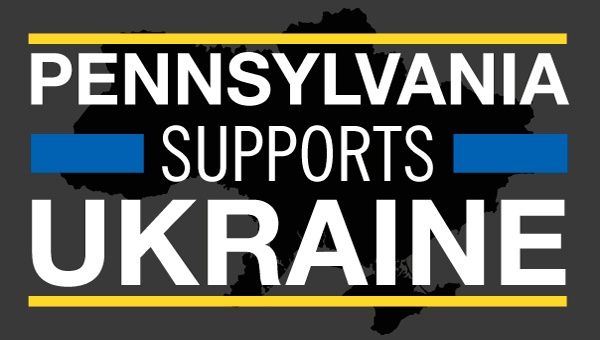 Pennsylvania has the second-largest population of Ukrainian Americans in the nation, with more than 122,000. Pennsylvania government is planning several responses to Russia's invasion of Ukraine in order to deny funds to Russia and show solidarity with Ukrainians.
Treasurer Stacy Garrity said the Treasury had started to divest its holdings in Russian-based companies. The Pennsylvania School Employees' Retirement System is gathering details about its exposure to Russian-related investments and could divest in a few weeks.
In addition, the Pennsylvania Liquor Control Board is reviewing its inventory and is expected to stop selling vodka made in Russia.
To keep Russia in check in the long term, we must reassert America's energy independence. Increasing domestic energy production and exports to European countries will go a long way toward reducing Russian influence and denying the regime the funds it needs to make war.
Positioning PA to Compete Nationally and Globally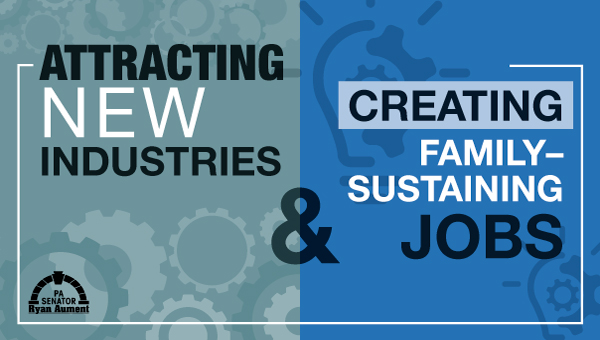 As the job market changes, future generations will only be successful if they are taught the skills they'll need to work in rising industries. It's not enough to do things how they've always been done.
Pennsylvania's future depends on becoming a much stronger economic competitor of its neighboring states and to a growing number of wealthy nations in a global economy. To meet the challenges of an interconnected, knowledge-driven global economic landscape, Pennsylvania must build the world-class education system necessary to produce a highly skilled workforce.
It's critical that we reshape our education system into one that meets the economic and workforce needs of the Commonwealth. To address our unreadiness for current and future labor needs, I introduced a bill that would create the Pennsylvania Commission on Education and Economic Competitiveness.
The bill would create a shared, state-wide, bipartisan vision for 21st century education that will prepare students to be lifelong learners and to compete in a globalized economy. It would also develop a shared, society-wide understanding of the needs of Pennsylvania's current and future economy and the context in which its education system currently operates. Read more about my bill here.
By aligning the skills taught by our education system with the needs of rising industries, we can position Pennsylvania to be economically competitive on a national and global scale.
Best Wishes to Two Local Officers on Their Retirement
I recently had the honor of recognizing two incredible members of the East Cocalico Fire Department who dedicated their careers to keeping people safe in Lancaster County.
Officer Michael Firestone served his entire career of 27 years in patrol where he, with his calming demeanor, was about to help those in stressful situations. During his career, he became a crime scene technician and earned several certifications regarding crime scene forensics, fingerprinting, and evidence collection.
Officer Keith Neff started his career with East Cocalico in 1997 and worked as a patrol officer until his promotion to detective in 2004. As a detective, he conducted thousands of investigations and earned the reputation as one of the best criminal investigators in the county. He was even named Lancaster County's Investigator of the Year in 2009. When he decided to return to patrol in 2020, he helped the next detective and many officers with cases by sharing his vast knowledge of being an investigator for 17 years.
We are lucky to have amazing men and women who truly care about the community serving on our police force, and Officers Firestone and Neff are two great examples. I was pleased to express my gratitude and best wishes to both of them on their well-deserved retirement.
Do You Think PA Should Join the Regional Greenhouse Gas Initiative (RGGI)?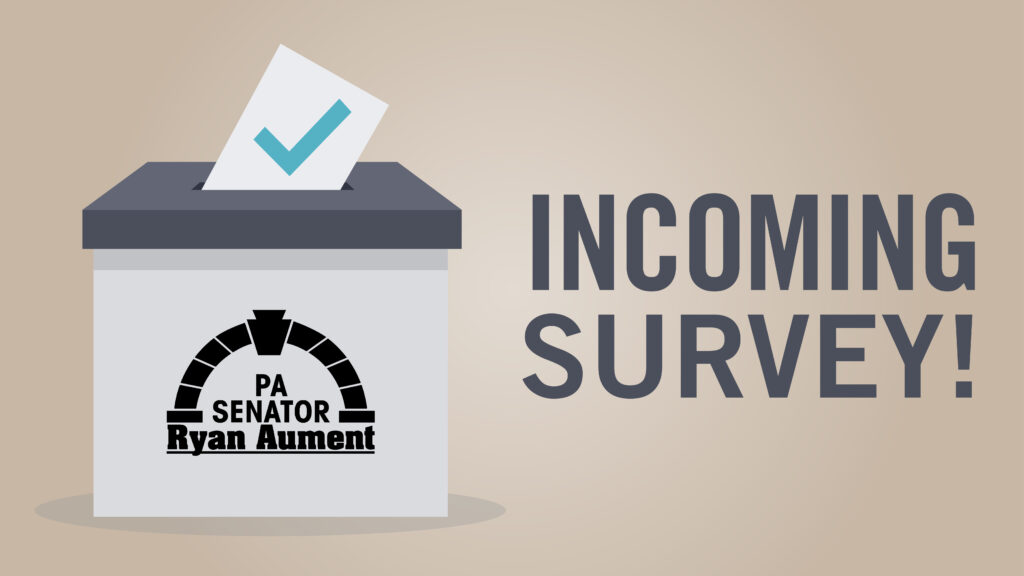 Given the recent international activity surrounding Russia, many people are more concerned than ever about the power Russia holds over global energy exports. There are risks that come with relying on Russian natural gas, and those risks are now on full display. That's one of the reasons people don't want Pennsylvania to enter the Regional Greenhouse Gas Initiative (RGGI), a multi-state effort to reduce greenhouse gas emissions.
As with any climate policy, there are consequences. In addition to increased energy dependence, joining RGGI will likely increase Pennsylvanians' monthly electric, heat, and other utility bills.
I would like to know what you think about Gov. Tom Wolf's push to add Pennsylvania to RGGI. Please click here to answer the one-question survey about whether you support joining RGGI. You can also comment if you wish.
Thank You for Speaking with Me About State Issues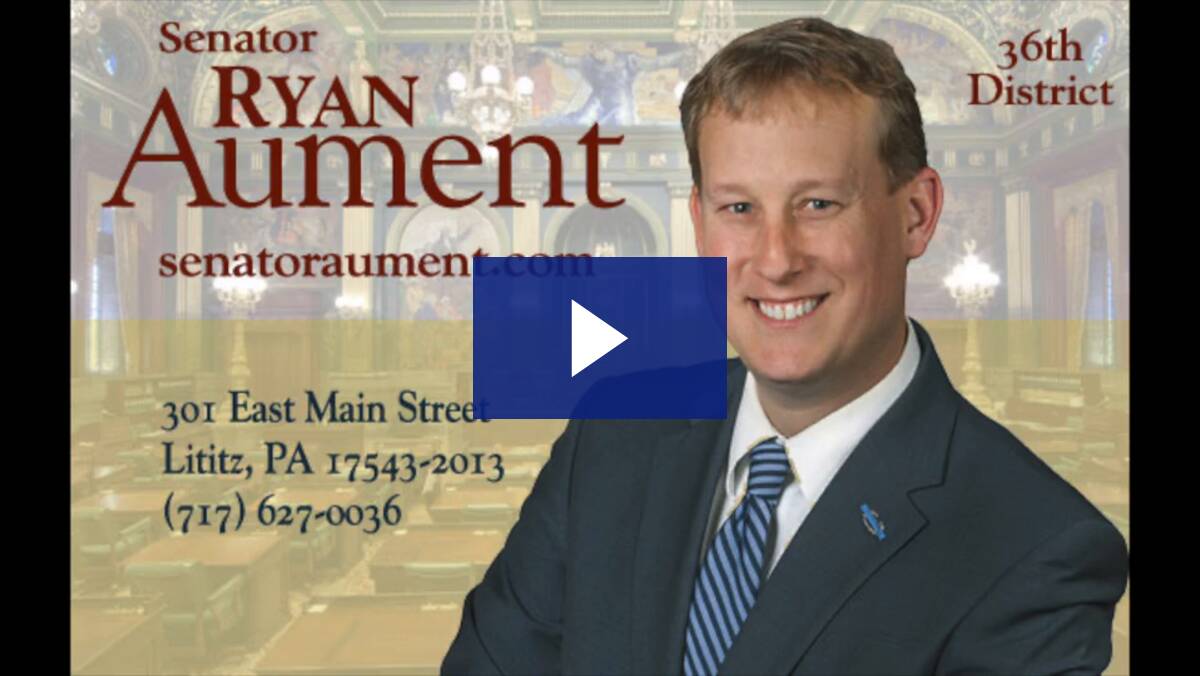 Residents from throughout the 36th Legislative District recently joined me for a telephone town hall meeting with record-breaking participation. More than 3,780 people joined to learn more about their state government and ask me questions directly about issues that matter to them. We discussed abortion funding, election reform, alternative educational options, the Regional Greenhouse Gas Initiative, and more.
I appreciated the opportunity to discuss issues that are significant to my constituents and hear their thoughts on important issues through survey questions. Results to the surveys conducted on the call and a full recording of the event can be found here. Thank you to everyone who made the call a success!
If you missed the call but would like to participate in the future, please register online.
Senate Hearings on Proposed State Budget: Week Two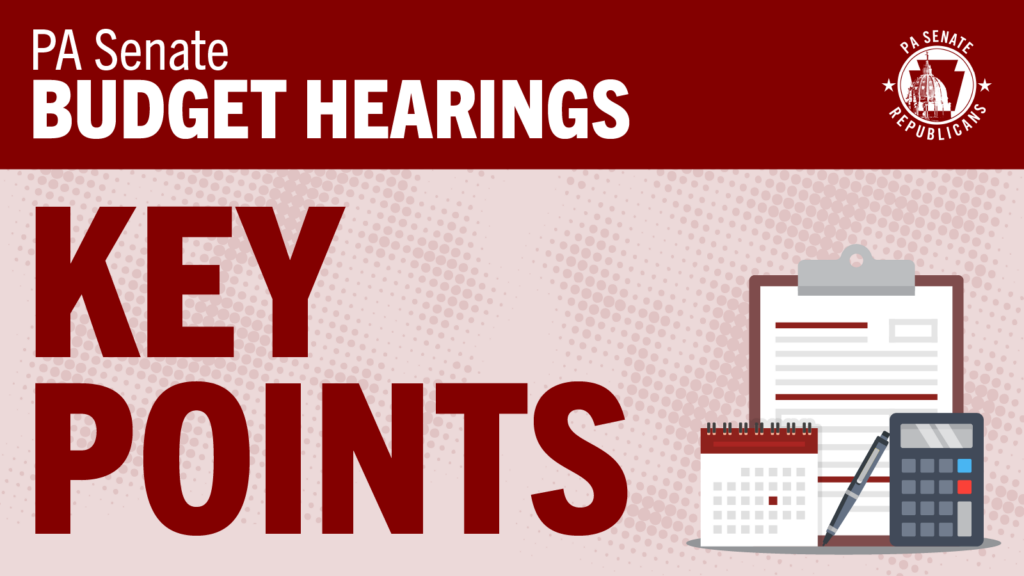 The Senate Appropriations Committee continued public hearings this week on the proposed 2022-23 state budget.
Gov. Tom Wolf proposed a $45.7 billion budget that would increase spending by $4.5 billion. Based on projections, this will create a $1.3 billion deficit in the following fiscal year and produce a $13 billion deficit by 2026-27.
Among the highlights:
At the hearing for the Attorney General's Office, committee members discussed concerns with state government's cyber security infrastructure. Last year, a data breach involving a Department of Health contractor exposed tens of thousands of Pennsylvanians' personal information to hackers. The hearing also covered the latest stats from the Safe2Say Something anonymous threat reporting system for schools, as well as Philadelphia's skyrocketing homicide rate.
At the hearing for the Department of Community and Economic Development, members stressed the need to improve Pennsylvania's economic standing, noting that the current Corporate Net Income Tax rate has prevented many businesses from relocating and investing in Pennsylvania.
You can find information on other budget hearings, hearing video, livestreams and more at PASenateGOP.com.
Assistance for Home Septic Repairs, Sewer Hook-ups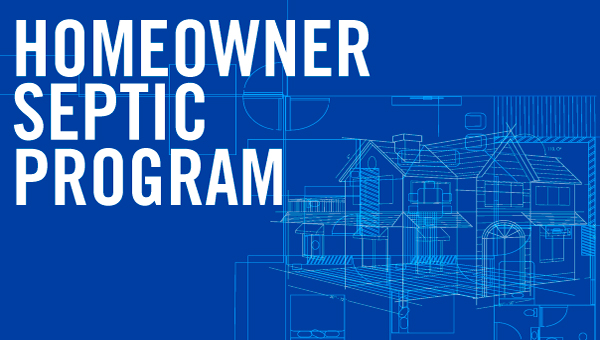 Low-interest loans are available to eligible Pennsylvania homeowners who need to repair or replace their on-lot septic system or connect to a public sewer.
The assistance can help homeowners avoid or respond to municipal citations and improve the environmental health of their property. Loan terms are up to 20 years (up to 15 years for manufactured homes). There is no prepayment penalty if the loan is paid off early. The maximum loan amount is $25,000.
The program is administered by the Pennsylvania Infrastructure Investment Authority, Pennsylvania Housing Finance Agency and Pennsylvania Department of Environmental Protection. You can find more information and terms here.
PA ABLE Helps Families Save for Disability-Related Expenses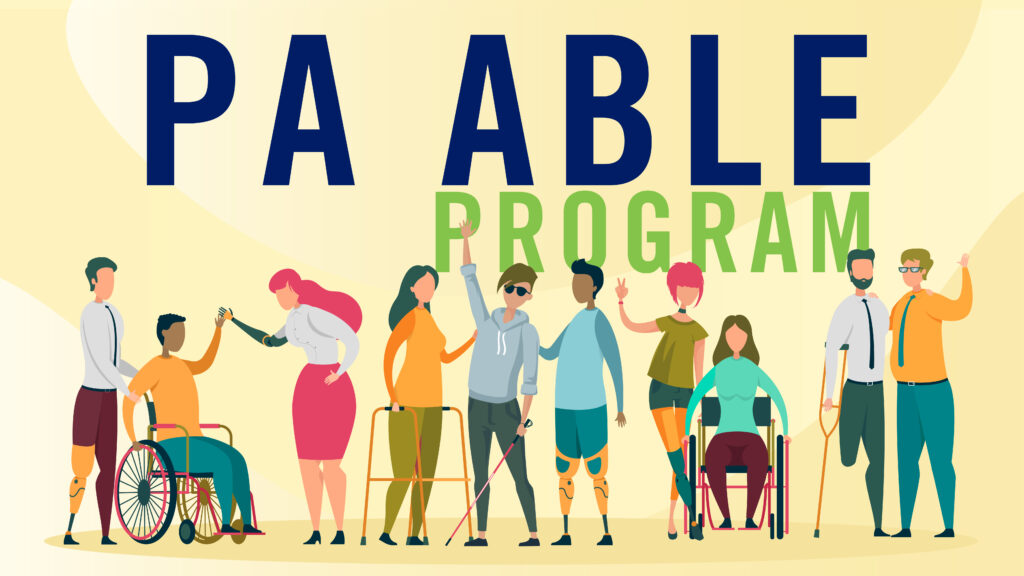 In 2016, the General Assembly passed the Achieving a Better Life Experience (ABLE) Act and created PA ABLE accounts that give individuals with qualified disabilities, their families and friends a tax-free way to save for disability-related expenses, while maintaining government benefits.
Administered by the Pennsylvania Treasury, the accounts allow people with disabilities and their families the opportunity to save up to $100,000, without affecting eligibility for important government benefits, such as Supplemental Security Income or Medicaid. The withdrawals from the accounts for qualified expenses related to an individual's disabilities are also considered exempt from federal and state taxes, and the accounts are not subject to Pennsylvania's inheritance tax.
To learn more about how you might be able to save money with the program, the Pennsylvania Treasury is hosting free webinars, with the next one for individuals with disabilities, families and professionals scheduled for Tuesday, April 19 from 6-7 p.m.
Disabled Veteran Real Estate Tax Exemption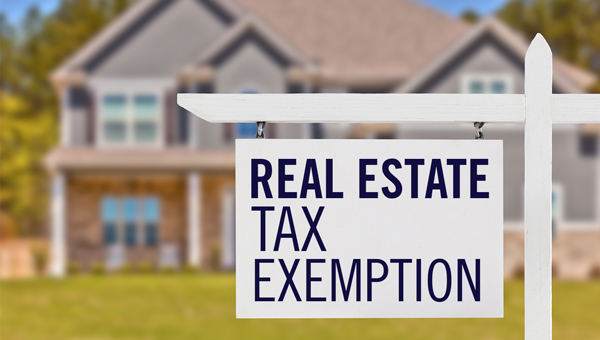 Pennsylvania veterans with a financial need who served during a period of war and are 100% disabled could benefit from a state real estate tax exemption program.
An applicant whose gross annual income exceeds $95,279 will be considered to have a financial need for the exemption if allowable expenses exceed household income. You can find details about eligibility here.
Contact your local County Veterans Affairs Director to apply for this program.