Thank you for subscribing to my E-newsletter. I am honored to serve the 36th Senatorial District and look forward to working with you toward building a stronger Pennsylvania. This E-newsletter serves to keep you updated on what is happening throughout  Lancaster County and what I am doing as your State Senator in Harrisburg – I hope that you find it helpful! Should you have any questions, comments, or concerns, please DO NOT reply to this email; instead, please feel free to contact me here.

In this Update:
Outrage was Reasonable in Case of Local School's Drag Show
My Bill Allowing Audits of Medicaid Prescription Subcontracts Advances
Senate Approves Measures to Help Women at High Risk of Breast Cancer
Other Bills Passed by the Senate this Week
Honoring Vietnam War Veterans
Learning How Grant Funds will Improve Public Safety Services
What is the Best Way to Address the Student Loan Crisis?
Senate Committee Reviews Legislation to Empower Parents
HARP Helps Hospitality Workers in Need
Cultural and Historical Support Grants Available
Domestic Violence Awareness Month
---
Outrage was Reasonable in Case of Local School's Drag Show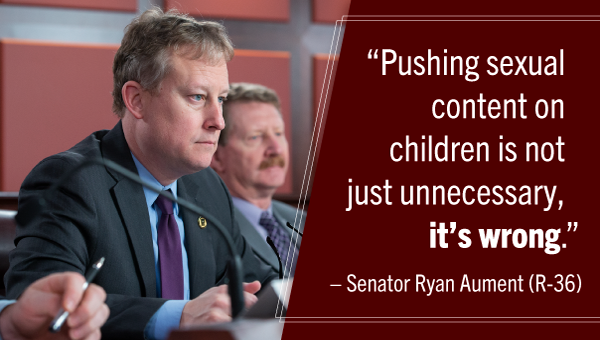 I am shocked that it needs to be said that school is not the appropriate place for a sexually-charged performance by professional adult dancers, but it is apparently a sign of the times that the LNP Editorial Board would defend a drag show put on at a local school without parental knowledge.
Opponents of what happened at Hempfield High School do not want to eliminate safe spaces for LGBTQ students or ban drag shows for a crowd of consenting adults. They're only saying that drags shows performed for school children is inappropriate and wrong.
Schools exist to educate children from all backgrounds and should teach students to be loving and accepting of every individual. Reasonable people can agree that this can be achieved without the use of sexually explicit materials and performances.
Read my full response to the LNP Editorial Board here.
My Bill Allowing Audits of Medicaid Prescription Subcontracts Advances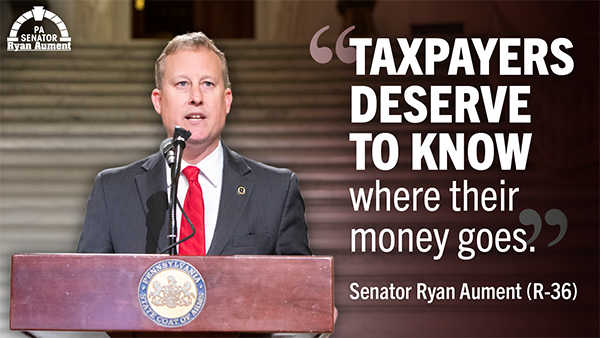 This week, my bill to increase state contract transparency by allowing for full-scale audits of subcontracts with pharmacy benefit managers (PBMs) in Medicaid unanimously passed the Senate Health and Human Services Committee.
Almost 90% of Pennsylvania Medicaid patients are served by managed-care companies that contract with the state. In turn, those companies contract with PBMs for their pharmacy programs to decide which drugs will be covered and how much to reimburse the pharmacies that fill the prescriptions.
In recent years, audits in other states have found PBMs were grossly overcharging their states' Medicaid programs. As a result, one PBM, Centene, has already settled with nearly a dozen states for $475 million and more states have vowed to conduct their own investigations.
Pennsylvania taxpayers paid nearly $3 billion to PBMs for Medicaid enrollees in 2017, and it's impossible to know how that money is being spent. Taxpayers deserve to know where their money goes, so I was pleased that my bill advanced to the full Senate for consideration. Learn more here.
Senate Approves Measures to Help Women at High Risk of Breast Cancer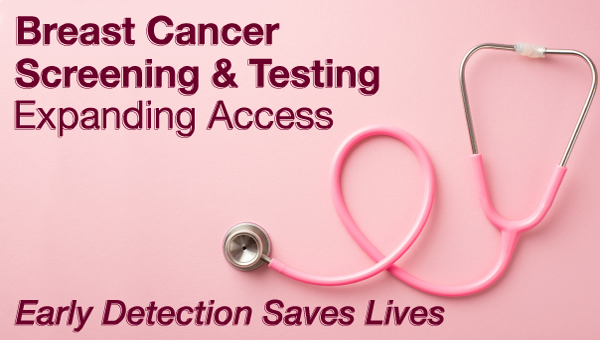 The Senate this week passed two bills to help women at high risk for breast cancer, ensuring coverage for MRIs, ultrasounds and genetic testing with no out-of-pocket costs.
Breast cancer is the second-most common cancer in women in the United States after skin cancers, and early detection is the key to saving lives. The Senate approved the following bills:
Senate Bill 1225 eliminates out-of-pocket costs for breast MRI and ultrasound for women with high-risk conditions such as dense breast tissue, a family history of breast cancer, personal history of breast cancer, genetic predisposition or prior radiation therapy.
Senate Bill 1330 removes costs associated with genetic testing and counseling for Pennsylvanians with a family history of breast and ovarian cancers. Genetic testing for heredity cancers provides the opportunity for earlier screenings and preventive treatments and procedures.
At a news conference celebrating passage of the bills, PA Breast Cancer Coalition President Pat Halpin-Murphy said: "Senate Bill 1225 and Senate Bill 1330 will arm the women of Pennsylvania with the best tools possible to find breast cancer at its earliest, most treatable stage."
Other Bills Passed by the Senate this Week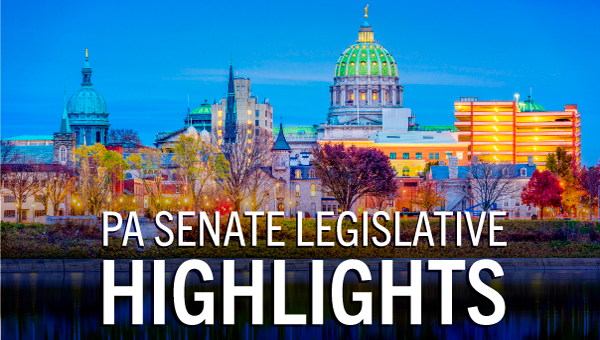 In addition to bills expanding coverage for breast cancer prevention, the Senate approved the following measures this week:
Senate Bill 1243 improves personal financial literacy by requiring completion of a half-credit economics and personal finance course as a high school graduation requirement.
Senate Bill 139 directs the Department of Education to establish a model curriculum for instruction in the events and significance of Sept. 11, 2001 and provides for a moment of silence in schools on 9/11.
Senate Bill 1265 creates an online registry of fire courses for firefighters similar to what is maintained for medical responders, EMTs and paramedics.
Senate Bill 1282 grants land banks the same environmental protections other economic development agencies receive when dealing with brownfields.
You can find a list of all bills that received votes in the Senate this week here.
Honoring Vietnam War Veterans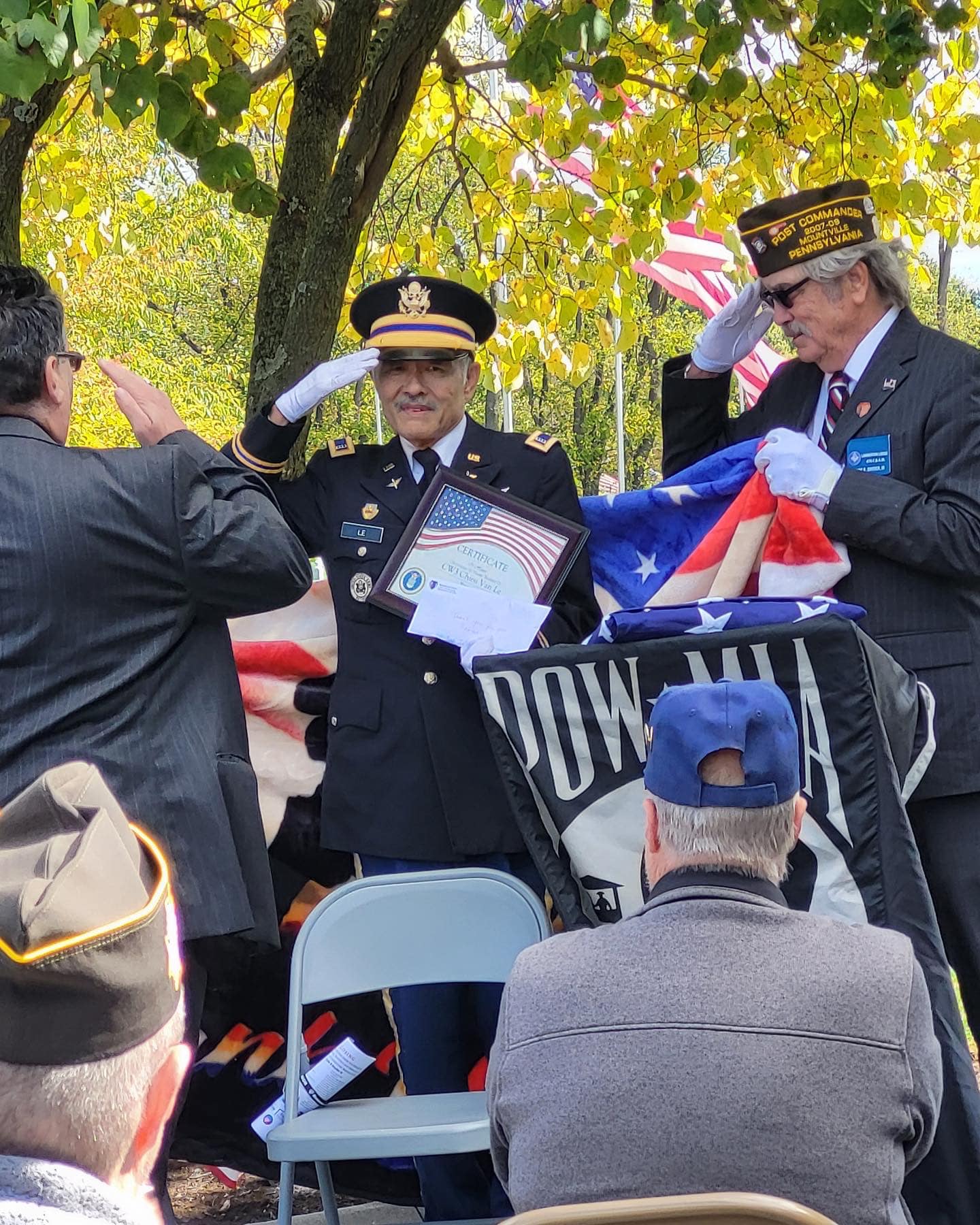 I was privileged to speak recently at the Vietnam War Memorial Dedication at Indiantown Gap National Cemetery. This beautiful new memorial is dedicated in honor of the memory of the men and women who served our nation in the Vietnam War.
May God richly bless all who have served!
Learning How Grant Funds will Improve Public Safety Services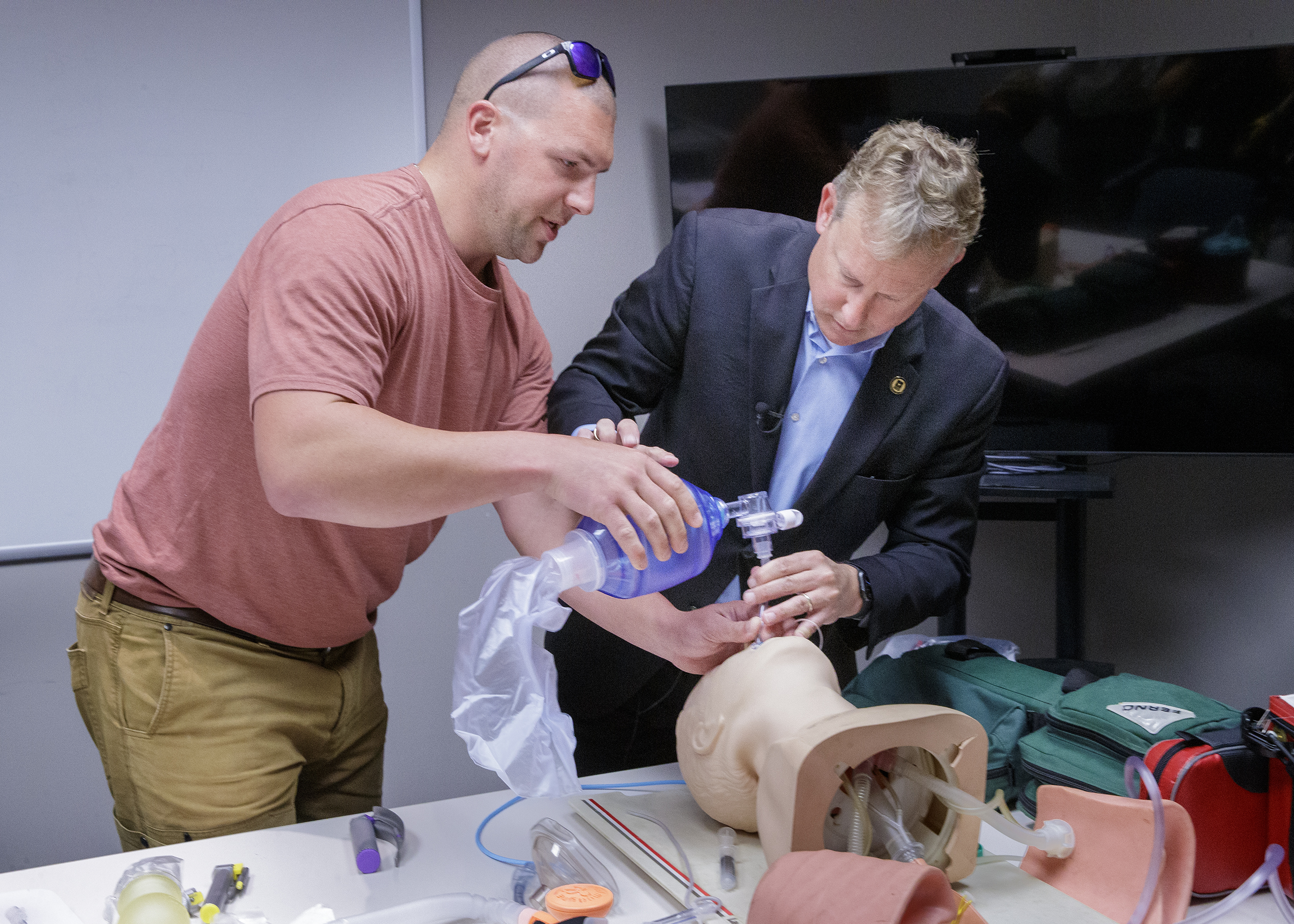 I recently joined Chief Jack Brommer from Columbia Borough, members of the Lancaster County Chiefs of Police Association, and representatives from local media outlets for a tour of the Lancaster County Public Safety Training Center.
The facility received $550,000 in COVID-19 American Rescue Plan Act Pandemic Response Grant funds to make necessary upgrades to improve the delivery of public safety services to the community.
Funds will be used to purchase a firearm training simulator to enhance de-escalation training for law enforcement officers through firearms and virtual reality simulations; improve the current firing range, including adding a new target system to replace the current aging system from 2004; and add a burn room to boost training for firefighters by providing another space for fire scenario drills.
Read more here.
What is the Best Way to Address the Student Loan Crisis?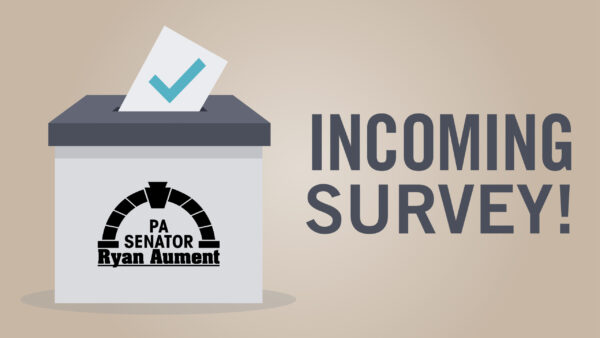 Is President Joe Biden's plan to forgive student loans the best way to address the student loan debt crisis, or are there more effective options? Please share your thoughts via my one-question survey, which is available here. There is also an opportunity to submit your comments.
Senate Committee Reviews Legislation to Empower Parents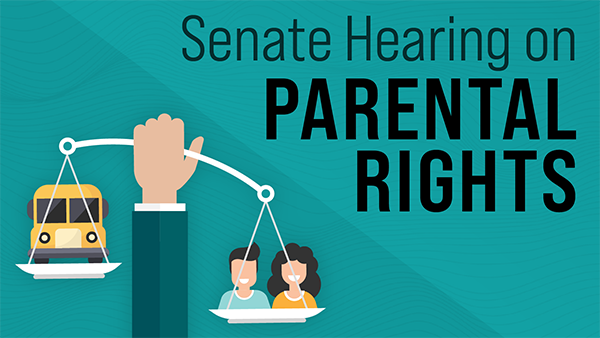 The Senate State Government Committee held a public hearing Tuesday on legislation to establish by state statute the rights of parents over the upbringing of their children.
The hearing featured testimony from Pennsylvania parents and parental rights advocacy groups. Testifiers discussed the importance of the parent-child bond, the impact of the COVID-19 pandemic on learning, and the inability of parents to remove inappropriate material from Pennsylvania schools.
Senate Bill 996 would make clear in statute that the state, counties, local governments and school districts may not infringe on the fundamental rights of parents to direct the upbringing, education, health care and mental health of their children without demonstrating that such action is reasonable and necessary to achieve a compelling state interest — narrowly tailored – and not otherwise achieved by less restrictive means.
The legislation would also ensure a parent's right to access and review all school records related to their child, a right to review all instructional materials used throughout the school year, and the right to opt out their child from certain curriculum that the parent finds to be objectionable or harmful.
Earlier this year, the Senate passed legislation I sponsored to require school districts to identify sexually explicit content in school curriculum and materials and notify parents that their child's coursework includes such content, and prohibit classroom instruction on gender identity and sexual orientation for pre-kindergarten through fifth-grade students. You can learn more about these bills here.
HARP Helps Hospitality Workers in Need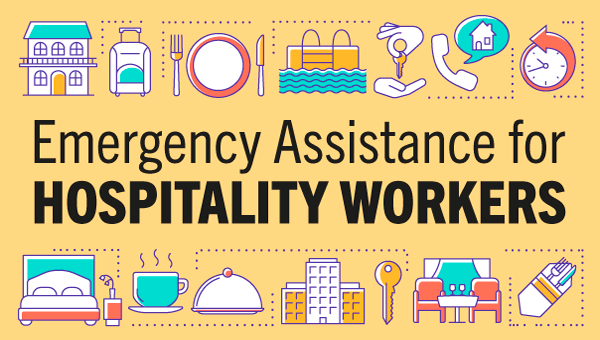 Hospitality Assistance Response of PA (HARP) provides immediate, emergency funding to servers, bartenders, front-desk workers, housekeepers, receptionists, cashiers, cooks and others in need in the hospitality field.
HARP is a 501(c)(3) funded by private donations and can help with medical bills or general hardship and provide immediate relief to hospitality employees experiencing a variety of other financial challenges. Grants are awarded on a first-come, first-served basis and subject to availability of funds.
If you want to donate or know a hospitality worker who needs help, you can find information here.
Cultural and Historical Support Grants Available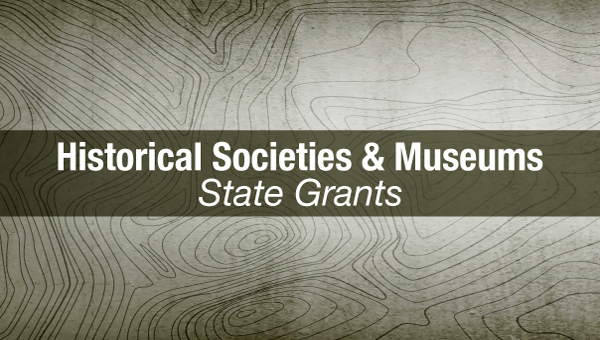 Applications are being accepted from qualified museums and official county historical societies for nearly $2 million in state Cultural and Historical Support Grants.
Among other uses, the grants can supply general operating support to museums and official county historical societies that are not supported by other state agency funding programs. Eligible museums must have annual operating budgets exceeding $100,000 and at least one full-time professional staff person (some museums are not eligible if they are eligible for grant support from other state agencies).
The Pennsylvania Historical & Museum Commission has eligibility information and grant guidelines. The deadline to apply is Nov. 7.
Domestic Violence Awareness Month

No one should have to tolerate domestic violence, and help is available for anyone experiencing it.
National Domestic Violence Hotline
1-800-799-7233 (SAFE)
1-800-787-3224 (TTY for the Deaf)
The Guide to Victim's Assistance features resources available to victims after abuse, neglect, financial exploitation or other crimes such as domestic violence, sexual assault, simple and aggravated assault, harassment, theft and homicide.