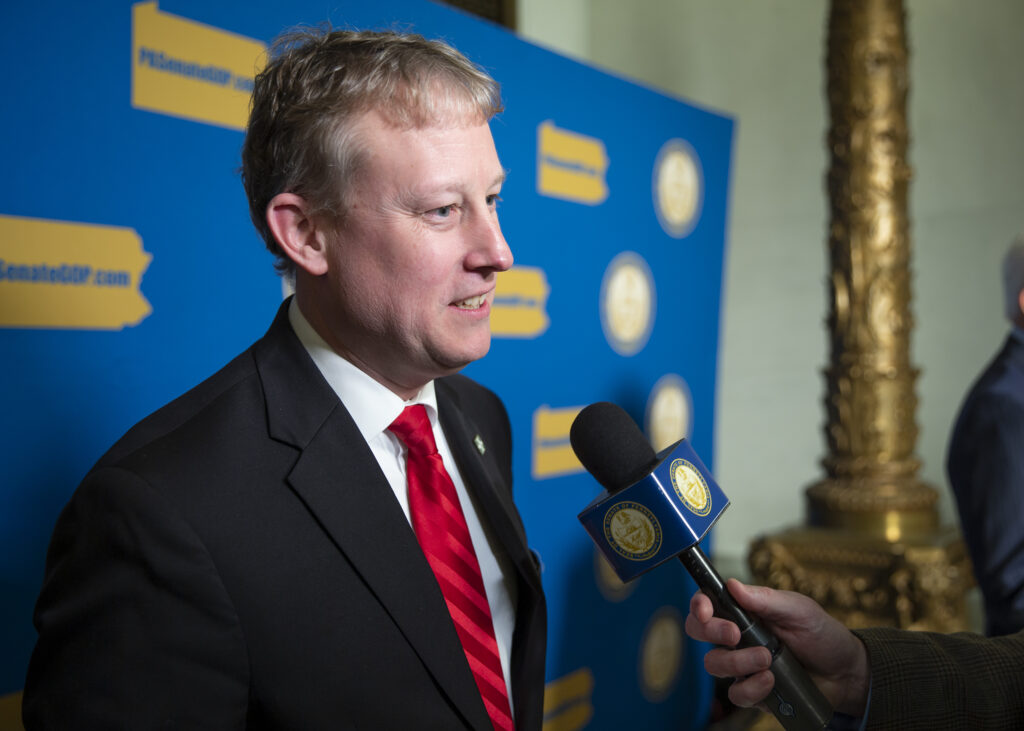 HARRISBURG – Sen. Ryan Aument (R-36) released the following statement in response to the Supreme Court's decision to overturn Roe v. Wade, the ruling that established a constitutional right to abortion:
"I attended my first March for Life in Washington, D.C. in 1993 – 20 years after Roe v. Wade was decided. We've been waiting 49 years for this moment, where we the people can finally protect the unborn!
"Consider the 15-week law at issue in Dobbs. At 15 weeks an unborn baby can suck her thumb, has fully formed eyes, lips, nose, and mouth, and can feel excruciating pain. This SCOTUS decision finally gives power to the states and voters to advance human rights and protect vulnerable lives.
"But as we celebrate this good news, know that Pennsylvania's State Supreme Court may be on the brink of making the same error that SCOTUS made in Roe v. Wade — taking away the power of the people to protect unborn children and setting abortion policy through the courts. A case before our state's supreme court asks the justices to find a right to taxpayer funded abortion — and abortion itself — in Pennsylvania's constitution. Such a ruling could even result in abortions after six months.
"That's why I support Senate Bill 956, a proposed constitutional amendment that will allow the people through their elected representatives, rather than the courts, to set abortion policy."
CONTACT: Stephanie Applegate