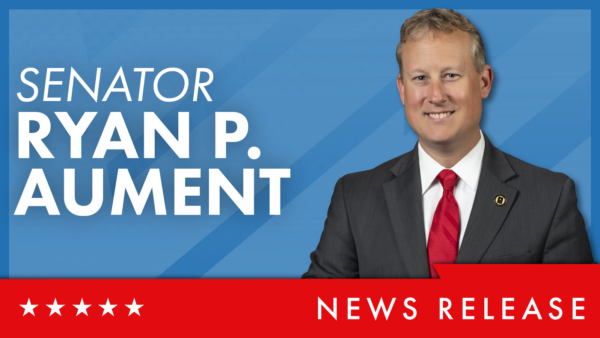 Lancaster, PA – On Thursday, June 8th, the Lancaster County Commissioners, alongside Pennsylvania State Senator Ryan Aument, will unveil a new Firearms Training Simulator (FATS) system purchased by the Lancaster County Public Safety Training Center earlier this year.
The FATS system allows for Lancaster County's Law Enforcement Agencies, Police Departments and Campus Security Teams to train in thousands of potential scenarios all without firing a single round of live ammunition. The simulator provides real-world training situations virtually through a variety of environments to allow law enforcement officers to train in verbal de-escalation, domestic violence, traffic stops, active shooters and more.
The system was unanimously approved for purchase by the Lancaster County Board of Commissioners on November 16, 2022. The system was purchased using grant funding received by the Public Safety Training Center Foundation (PSTC) from the Pennsylvania Department of Community and Economic Development. Installation began in February of 2023 with PSTC approved trainers beginning training as instructors on the new FATS system.
Lancaster County will host a media conference beginning at 1:30 PM at the Lancaster County Public Safety Training Center, 101 Champ Boulevard, Manheim, PA 17545. Immediately following the media conference, a full demonstration of the FATS system will be held.